Vets4Vets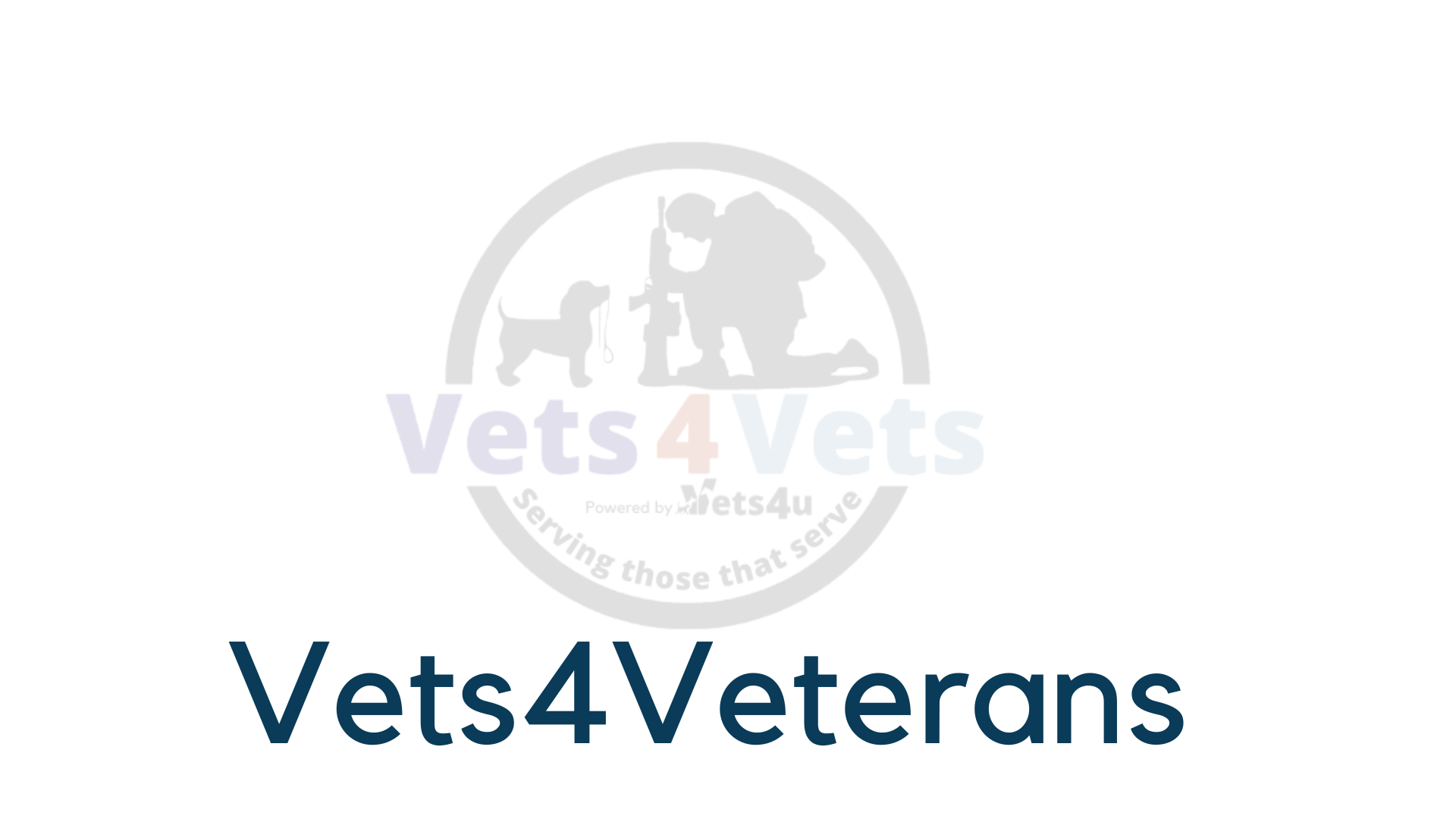 Why Vets4Veterans
The British Armed Forces are a professional force with a strength of 150,070 UK Regulars and Gurkhas, 37,040 Volunteer Reserves and 7,940 "Other Personnel" as of 1 October 2020, giving a total strength of 195,050 "UK Service Personnel".
UK Ministry of Defence estimates made in 2019 put the number of former service personnel currently residing in Britain at around 2.5 million.
This section of the UK population plus its dependents and families have spent many years serving the British interests both home and overseas. They have made personal sacrifices and, in some cases, experiencing long lasting physical and psychological trauma.
A large proportion of the current Service community and Veterans are animal owners, often relying heavily on their pets for physical and emotional support.
It is therefore our mission to serve those who serve others, through reducing the cost of their Veterinary medicine bills.

We at Vets4u believe that no animal should suffer due to the cost of medicines.
Through Vets4Veterans our vision is to serve the Forces Community by enabling them to continuously afford animal healthcare for their companions. We want to continually seek ways to support the Services and Veterans community by supporting events, observing key dates such as Armed Forces and Armistice Day. This also includes the community of Ex-Working Animals who we believe deserve greater recognition for their service.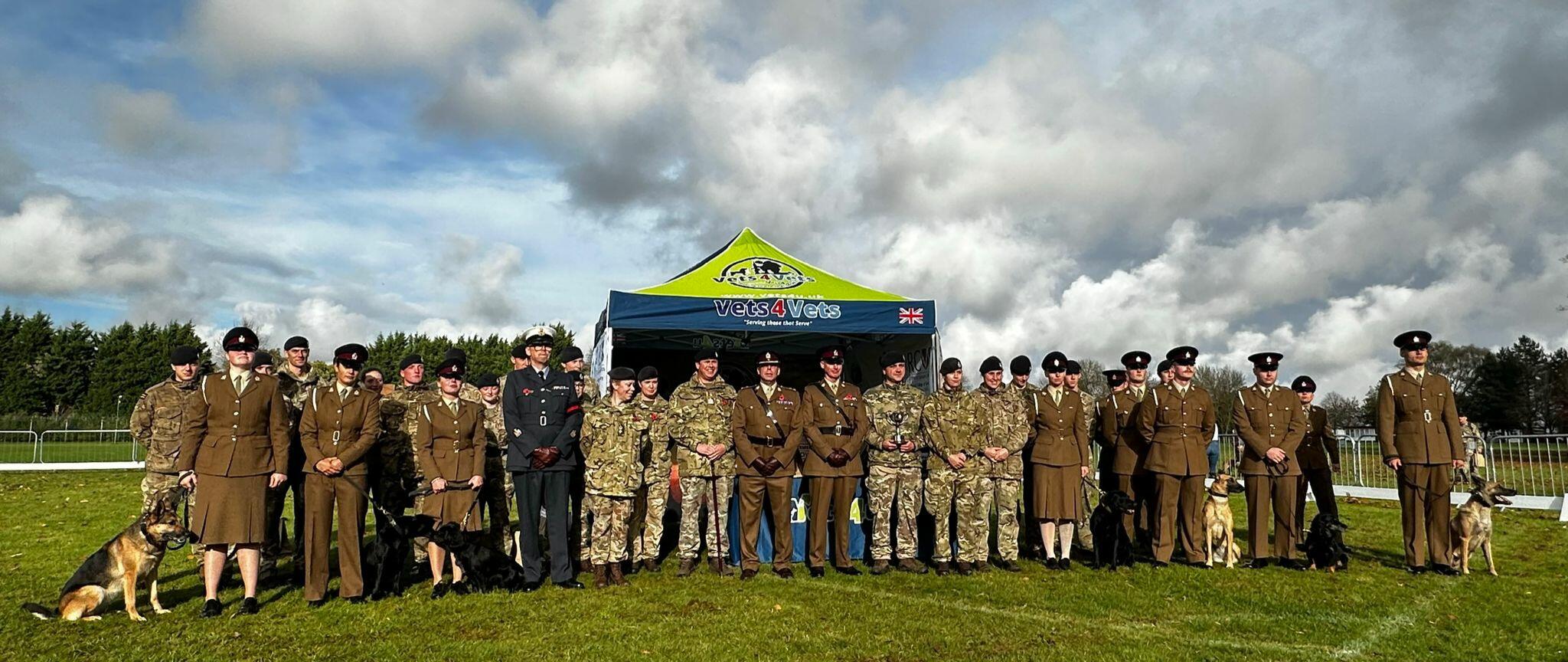 We aim to supply medicines against veterinary prescriptions and other Veterinary related products to the Forces and Veteran community, as well as owners of re-homes service animals, at dedicated discounted prices.
The supply will be done by veterans for veterans by using our own skilled and qualified veteran workforce. As a member of the Armed forces covenant this is our way of giving back to a community that has served us.
John Beart
Vets4u Practice Manager
Ex Forces Veteran