About Us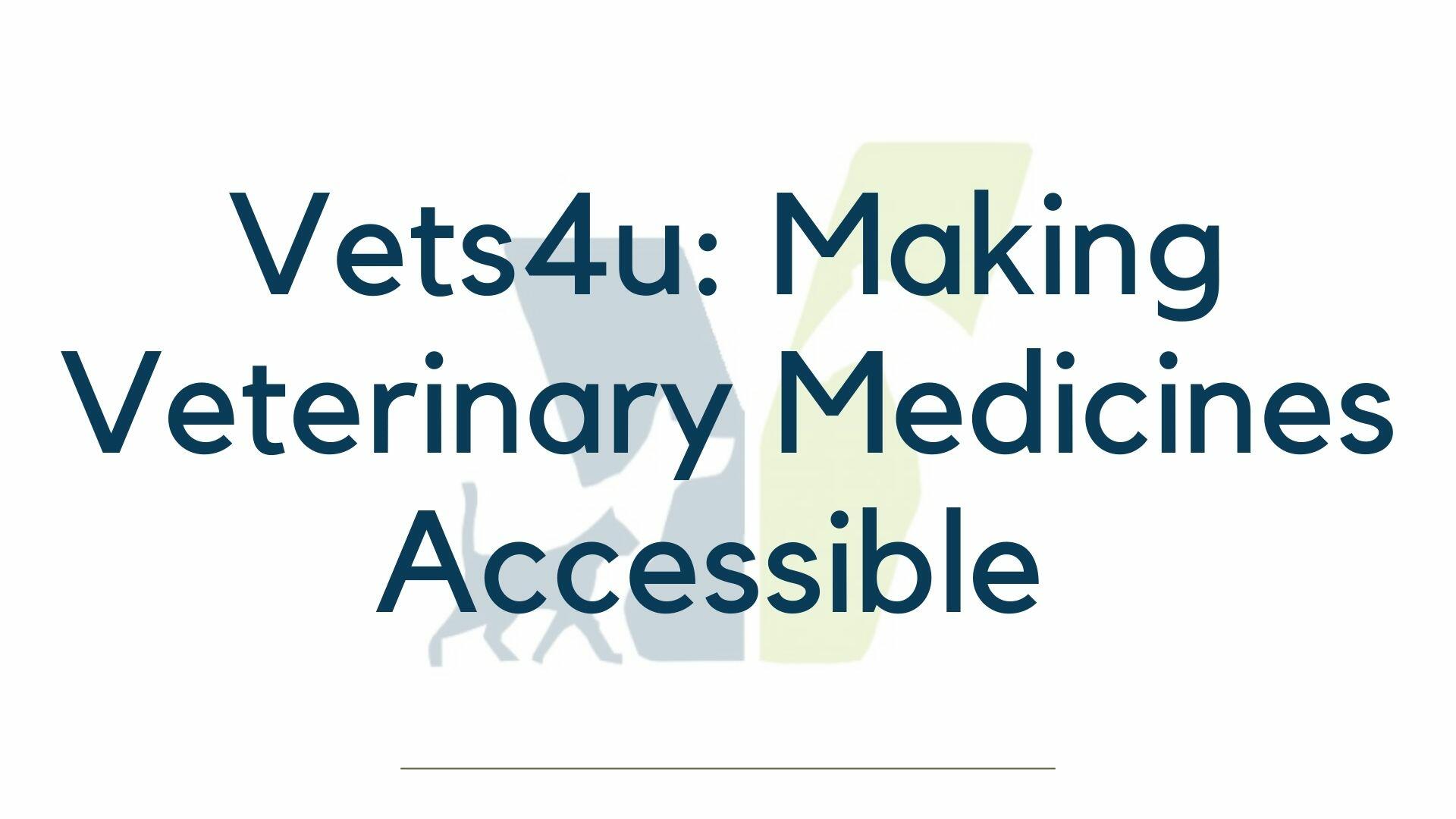 Our Story
In 2021, Vets4u was established as a registered Veterinary Practice with a clear goal in mind: to make veterinary medicines more accessible to pet parents. Built upon 40 years of experience in supplying pharmaceuticals and healthcare products to governments and aid agencies worldwide through Unimed Global, Vets4u emerged from an existing family business. We understand that daily life has become increasingly busy and expensive, and we want to ease the burden for pet parents. That's why we offer a wide range of pet supplies at competitive prices. Whether you need prescription or non-prescription medications, food, toys, or equipment, we have you covered.
At Vets4u, we firmly believe in upholding high standards, efficiency, and regulation in veterinary medicine, just as it exists in the human medicine world. With our extensive experience in pharmaceutical wholesaling, we strive to support animals both locally and internationally.
Join Our Journey: We invite you to follow our journey on our social media channels (@vets4u.uk), where we provide regular updates on our activities. Follow Blogs4u on our website for regular pet advice and interesting articles from our team and expert collaborations.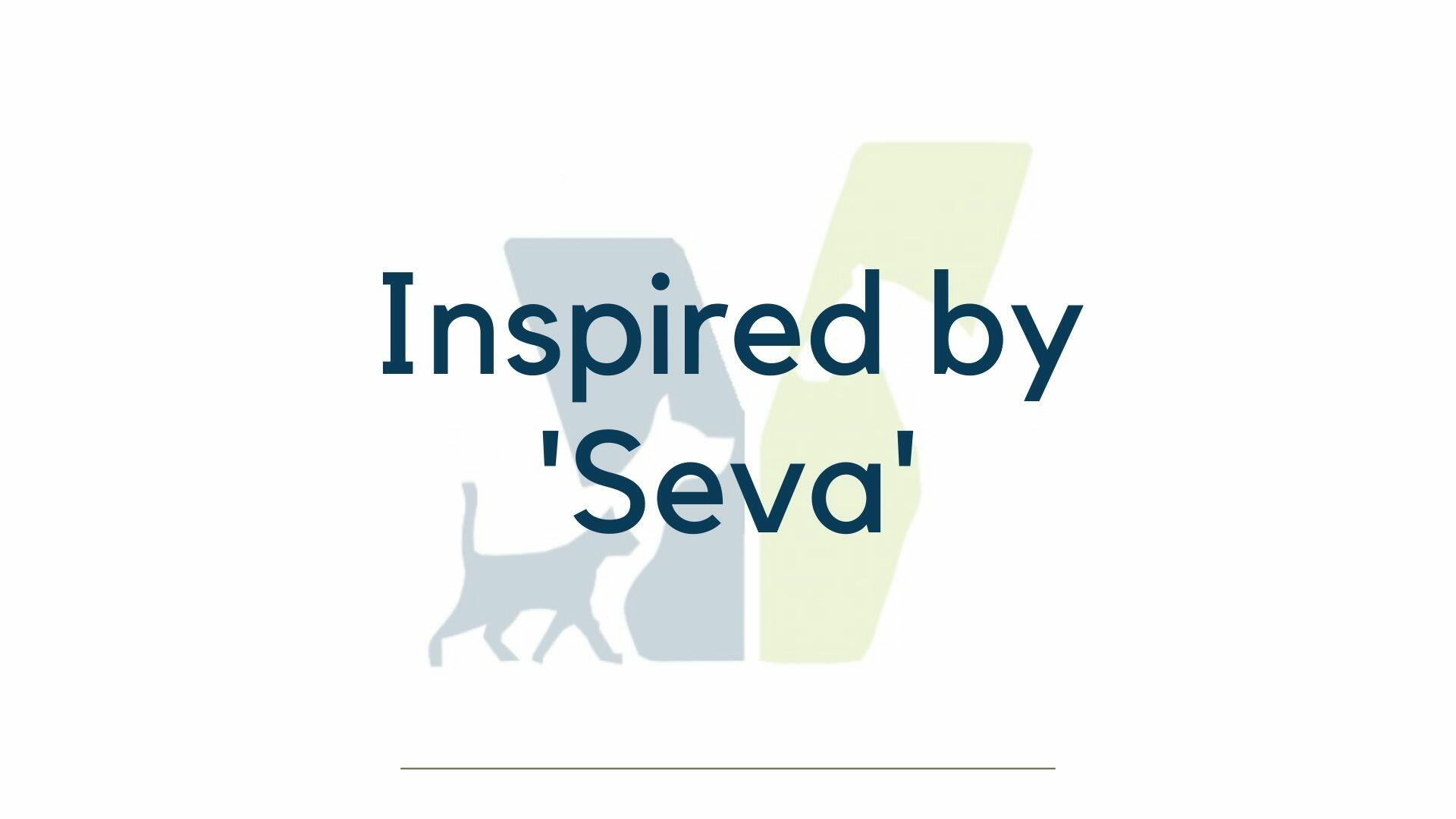 Our practical experience is intertwined with a cultural belief in loving and respecting animals. We embody the principle of Seva, meaning "service to our community," particularly those who serve others. The positive impact that animals have on our lives is more evident now than ever, and we aim to utilise our platform to better understand, treat, and care for them. Our dedicated team is passionate about providing the highest level of care and support to pet parents and animal owners.
Our offices and Veterinary Medicine Directorate (VMD) regulated warehouse are located in Leicester, where we have dedicated staff who are trained to ensure you receive the best service possible. Here are a few members of our team: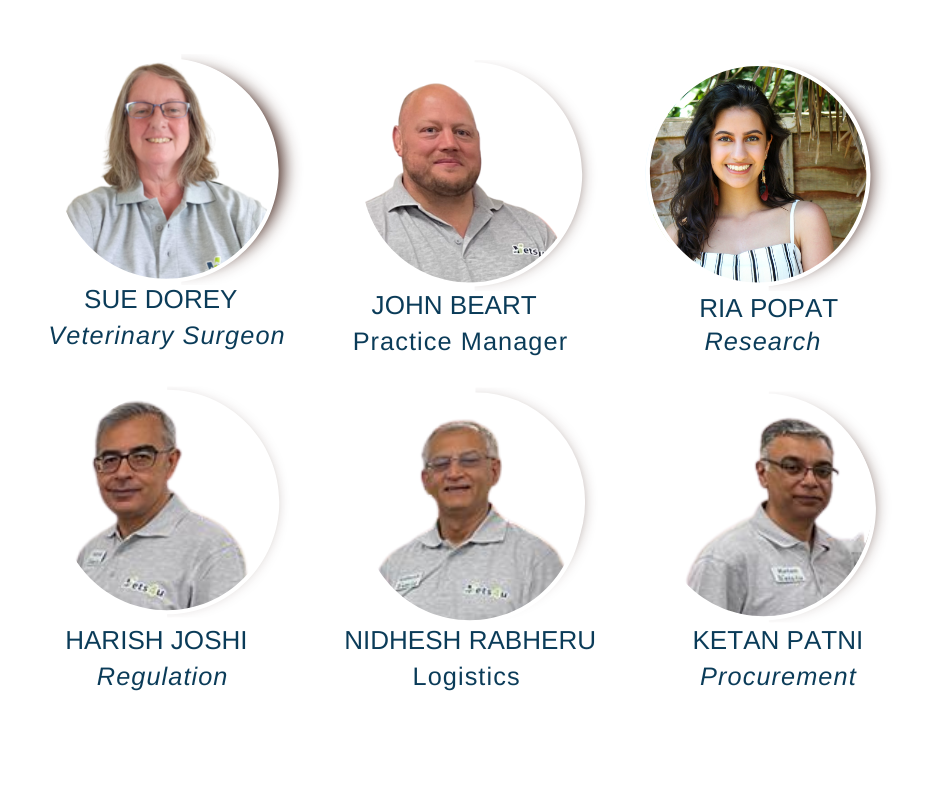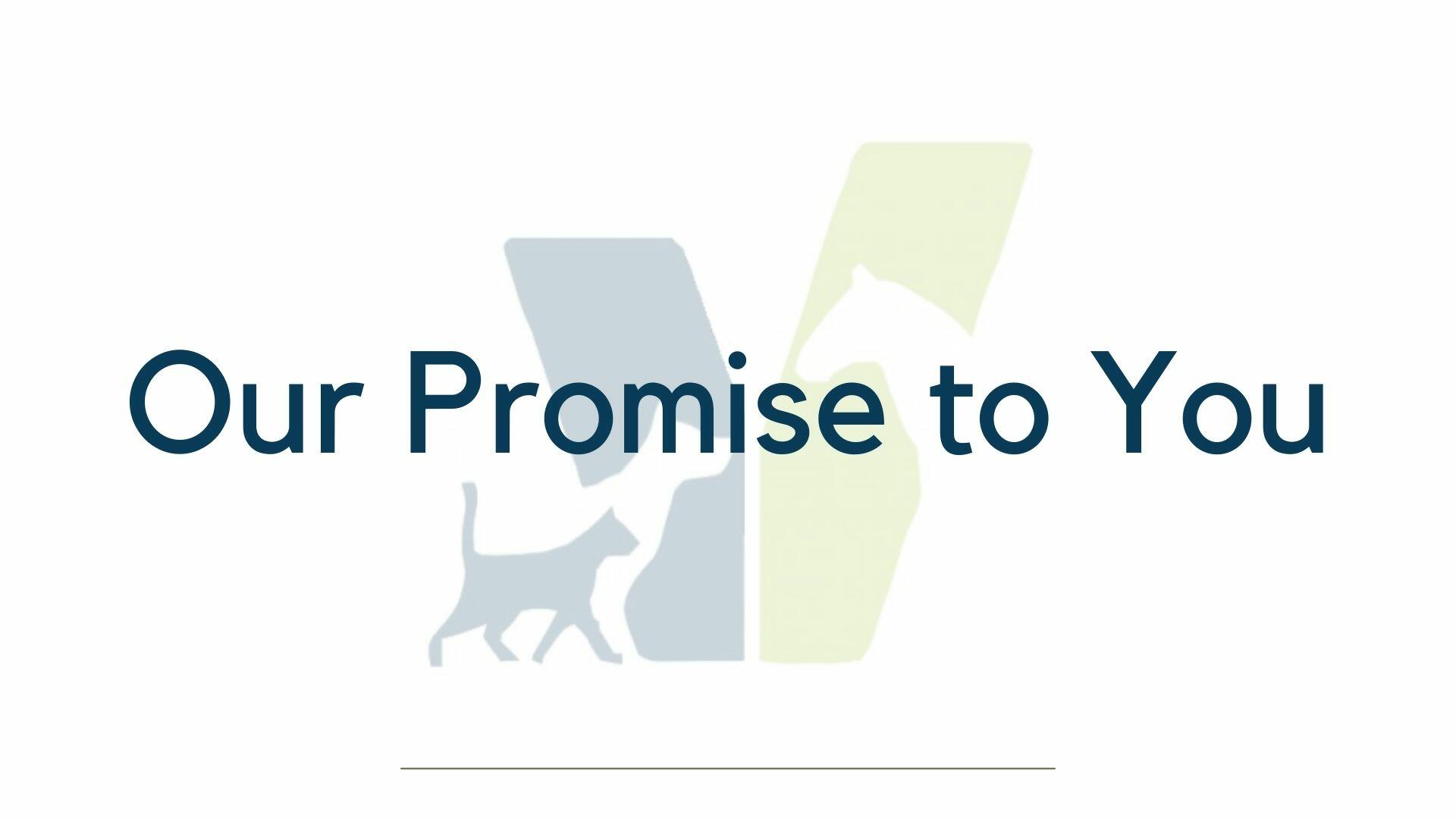 At Vets4u, our mission is to support pet parents by improving access to quality, affordable pet medicines and promoting proactive healthcare. To enhance your experience, we offer free access to the Digitail app, which allows you to proactively manage your pet's health and directly connect with us. From reminders and weight tracking to vet advice and instant interactive human chats, Digitail revolutionises pet parenting. Best of all, these features are completely free when you use Vets4u services.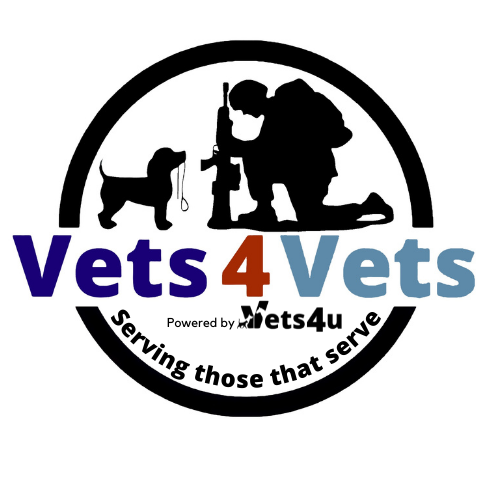 Vets4vets: Supporting the Forces Community
At Vets4u, we firmly believe that no animal should suffer due to the cost of medicines. Through our initiative, Vets4Veterans, we aim to serve the Forces Community by ensuring they can afford continuous healthcare for their animal companions. Join our facebook group to benefit from our offers!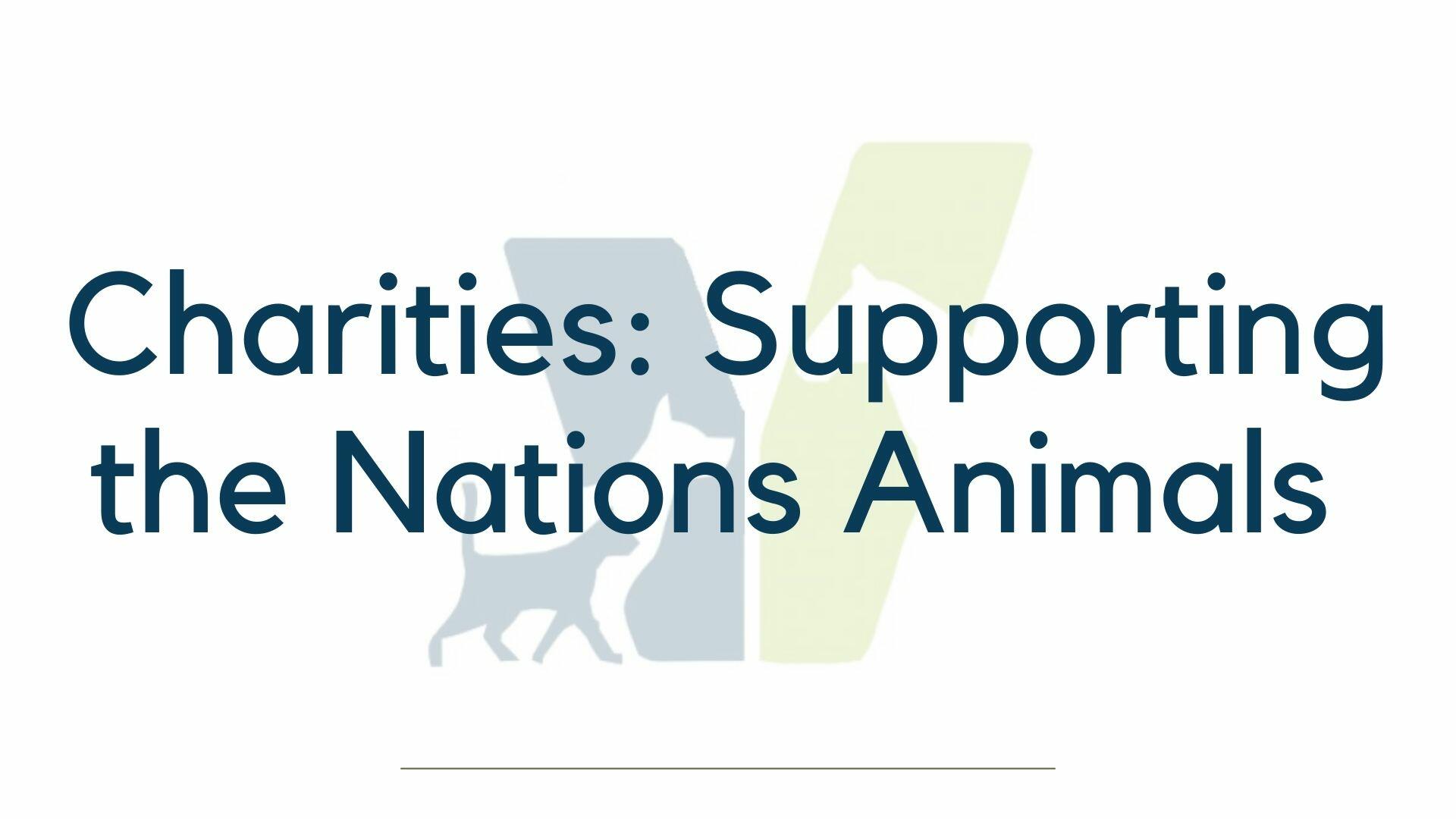 At Vets4u, we hold a deep appreciation for charities and the important work they do. Whenever possible, we strive to make their efforts more manageable and cost-effective. Click below to learn more about the charities we endorse. Please feel free to donate to them and their causes. While we will always be here for you when you need us, your support for our friends in the animal welfare community is invaluable.
Connect with Us
If you would like to reach out to us, learn more about what we're doing, or join our community, please don't hesitate to chat with us. For partnership inquiries, you can email ria@vets4u.uk or call us at 0116 218 4244. If you're interested in joining our team, please email mail@vets4u.uk.