YUCALM CHEWS ONE A DAY LARGE PK 30
YUCALM CHEWS ONE A DAY LARGE PK 30 - Lintbells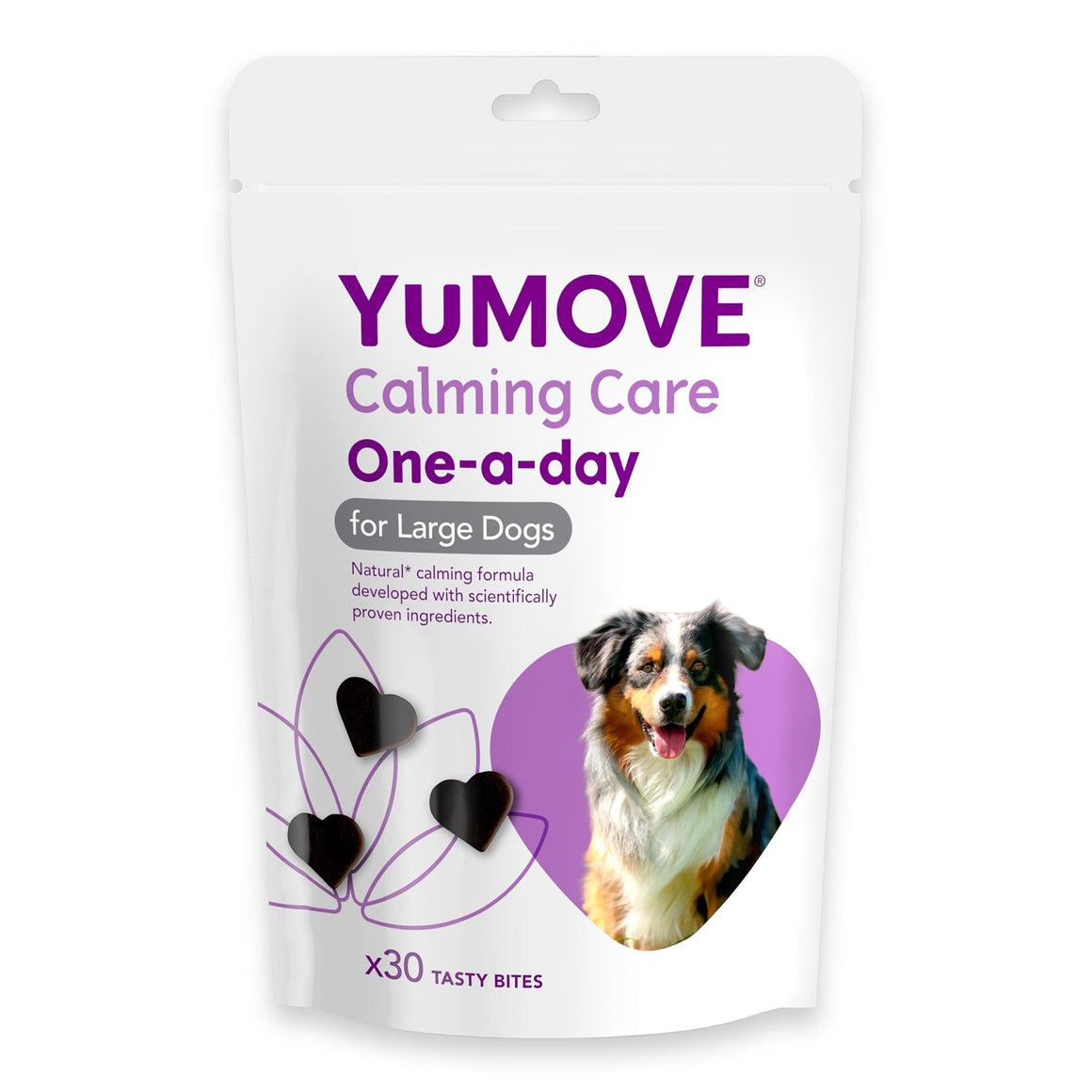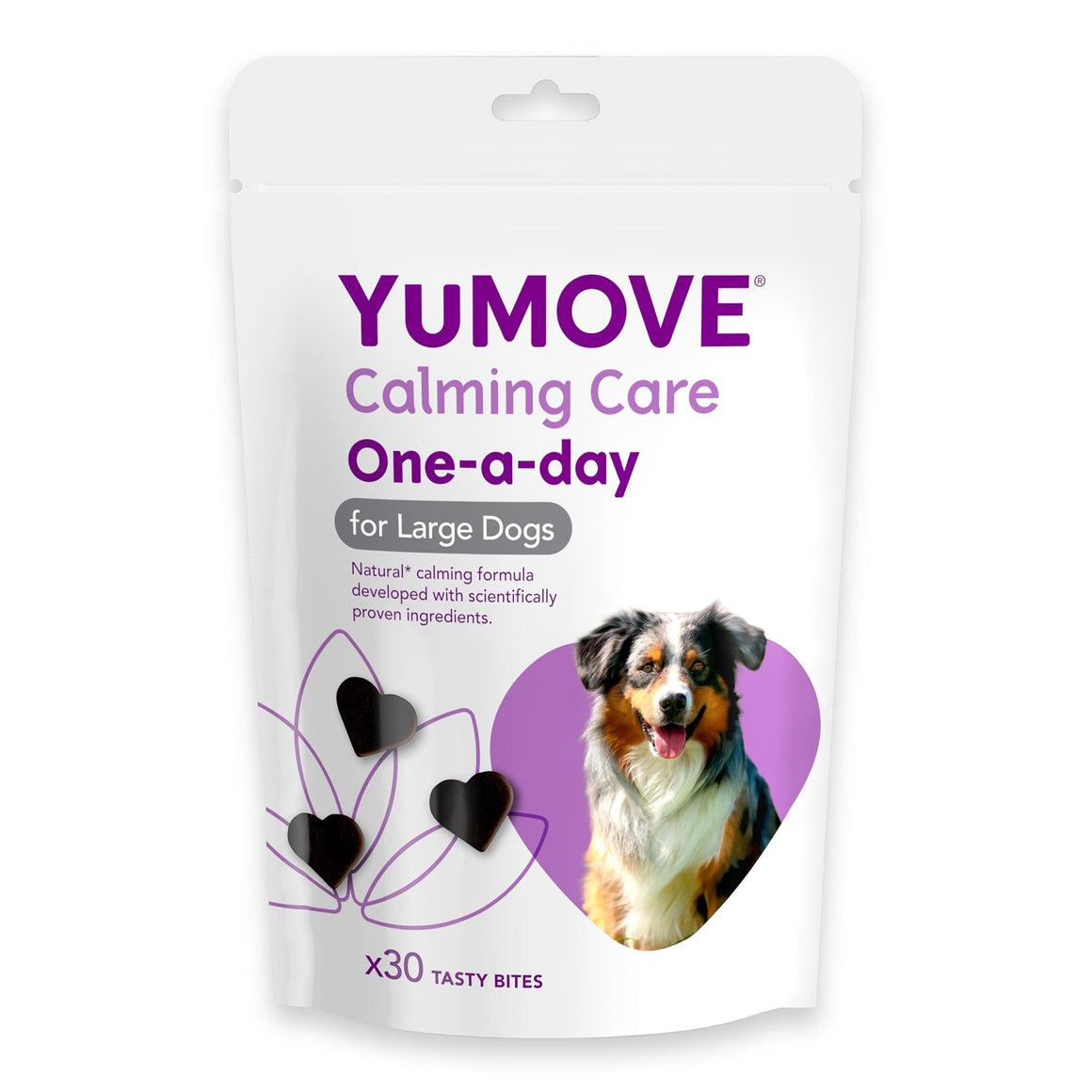 YUCALM CHEWS ONE A DAY LARGE PK 30
Lintbells
YuMOVE Calming Care One-A-Day is natural, and scientifically proven ingredients help your dog cope with stress. They're ideal for pets who are fearful of fireworks, other dogs, strangers, travel or being left alone.
Many dogs feel anxious in day to day life or are fearful towards specific triggers. By supporting natural calming pathways in the brain,
YuMOVE Calming Care One-A-Day are an effective way to help reduce stress and support dogs to behave more calmly. 
A yummy chew for dogs who are stressed and nervous




One tasty treat a day

Helps reduce stress in dogs

Promotes calm behaviour
---