STOMODINE F GEL 30ML - VETRUUS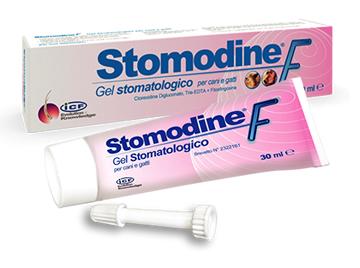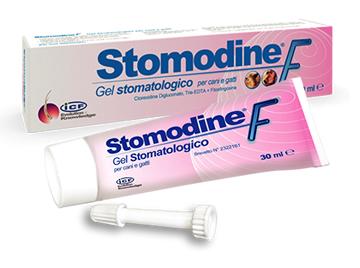 STOMODINE F GEL 30ML
VETRUUS
Stomdine F is an antibacterial / soothing gel to help maintain healthy teeth and gums in dogs and cats.
Stomodine F contains Chlorhexidine and Tris EDTA to help manage bacteria that cause plaque build-up and bad breath. Phytosphingosine and Safflower Oil combine to soothe the gums and quickly reduce redness.
Stomodine F has an artificial meat flavouring that increases palatability and makes it easier to apply than conventional toothbrushing.
Apply twice daily for 14 days and then as necessary ongoing.
---