Prescription Medicines
You may see the term 'POM-V' next to some medications. This stands for 'prescription only medication – veterinarian' and means you need a prescription to buy it.
In the same way you can fulfil your human prescription at any pharmacy, you can take your veterinary prescription to any qualified practice that meets your financial and personal needs.
Vets4u are committed to offering fairer prices for pet medicines. Here's how you can order cheaper prescription medicines from us: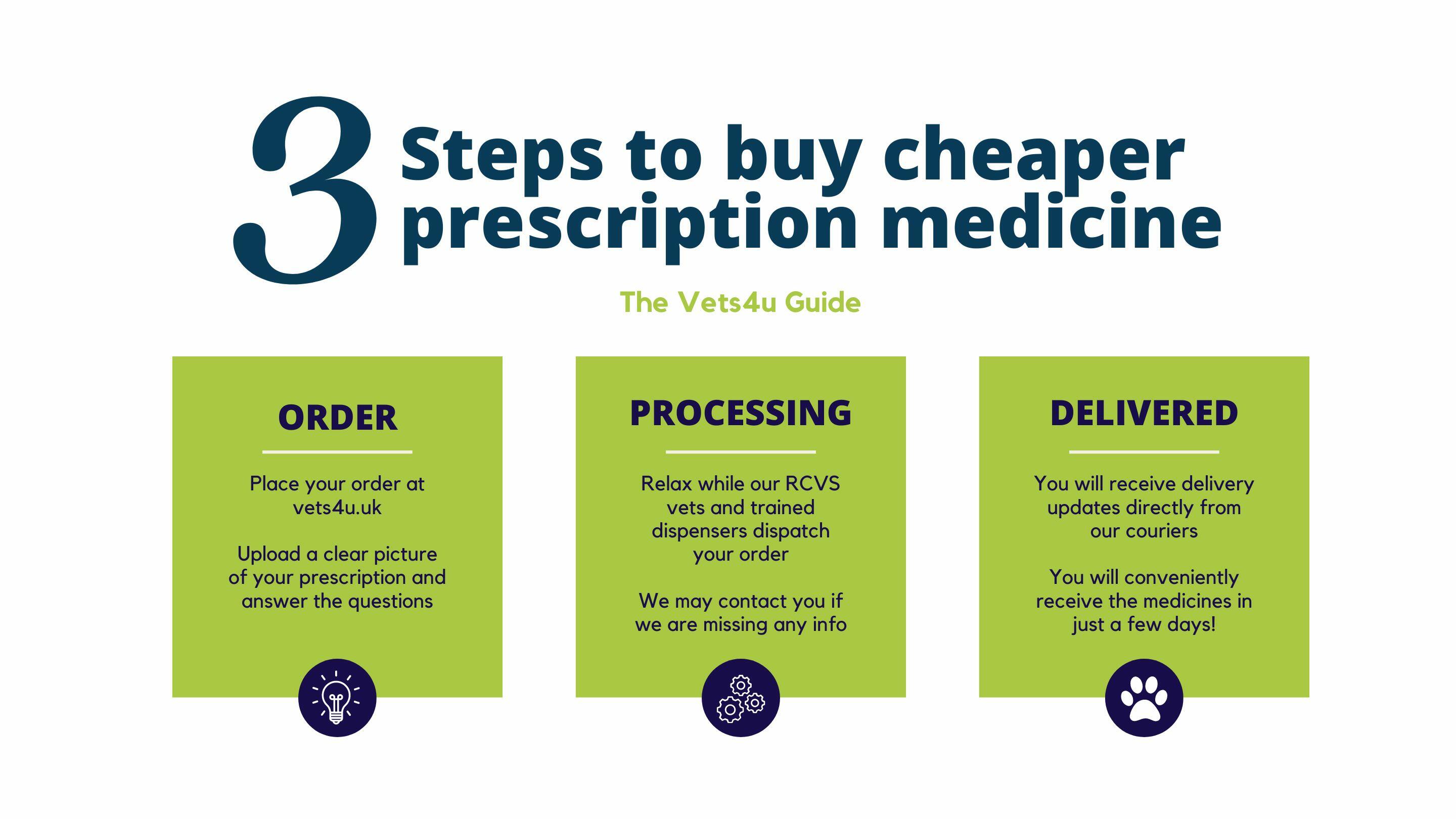 Click here to find your prescription medicine for your animal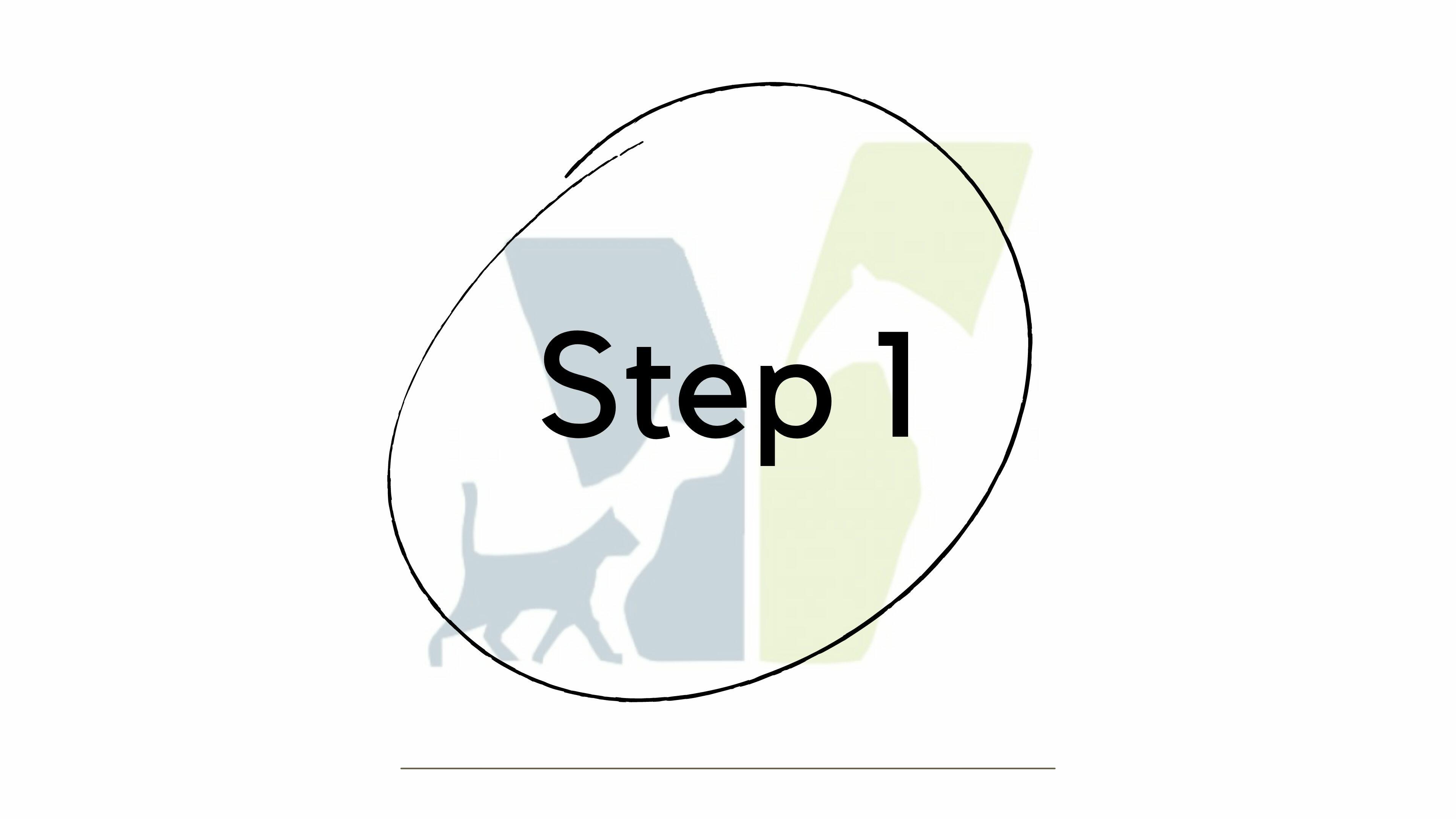 You will need to obtain a prescription from your Vet and take a clear picture of the full page. Your primary Vet will determine the appropriate medication and dosage for your pet when they write your prescription. If you want to find out more about what your prescription says, check out our blog here.
Remember, Veterinary prescriptions must be written in accordance with UK regulations and signed and dated by a veterinary surgeon who is registered in the UK. Most prescriptions are valid for 6 months from the date it was signed, but Control Drug prescriptions are valid for 28 days (please note CD prescriptions need to be posted to our Head office in Leicestershire before it can be approved). Make sure you place your order before it expires!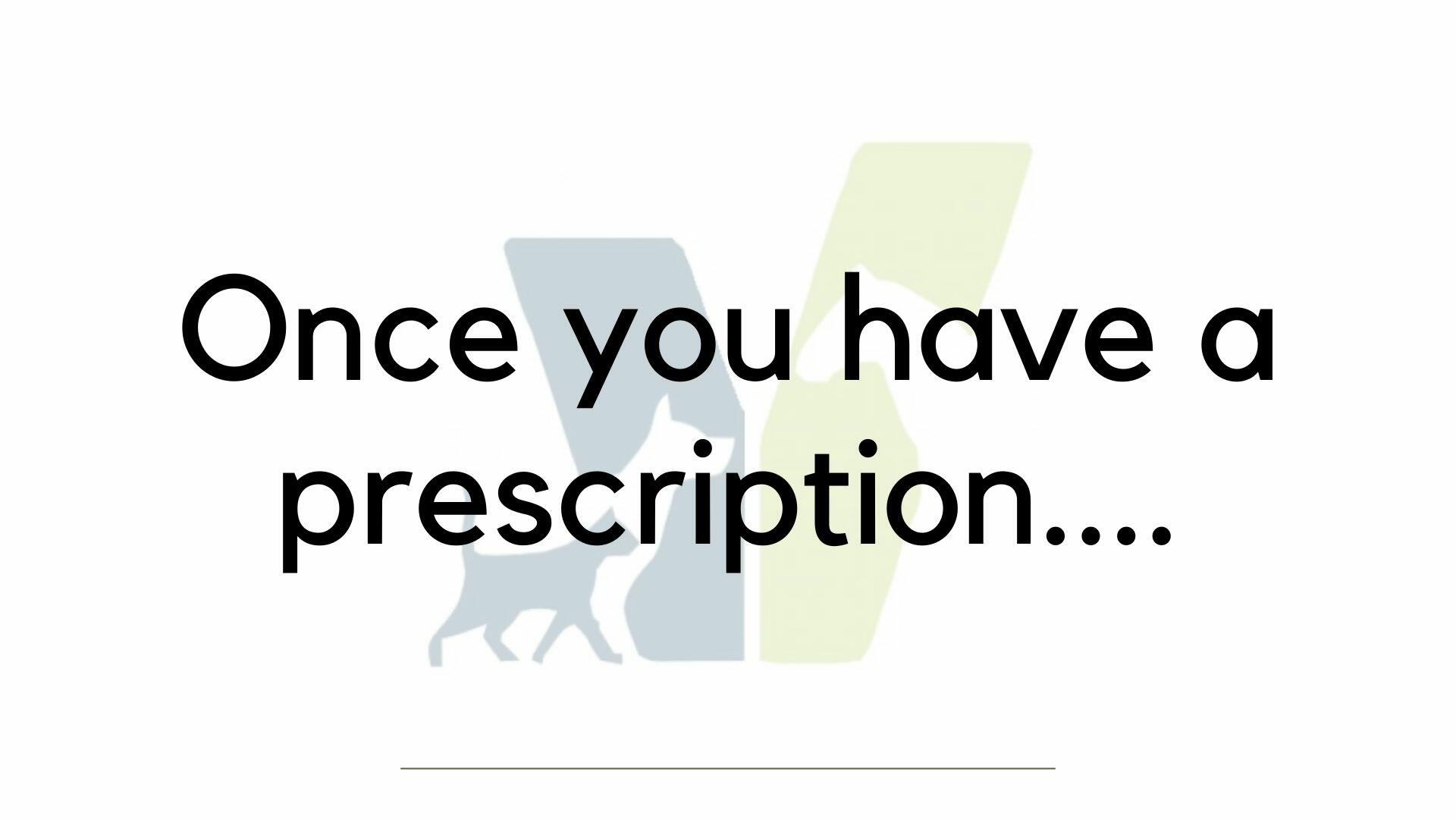 Click here to find your prescription medicine for your animal
Place your order through vets4u.uk! You can use the search bar at the top of the page to find the medicine written on your prescription. Make sure you select the correct size!
On the product page, you will see a few questions you will need to answer to register your pet with us. You will also have the option to upload the picture of your prescription. We need all this information to validate your prescription and ensure it is safe to send the medication.
If you have any problems ordering your medicine, send us an email at mail@vets4u.uk and we will be happy to help you. You can also email us your prescription if you have trouble uploading it during check out.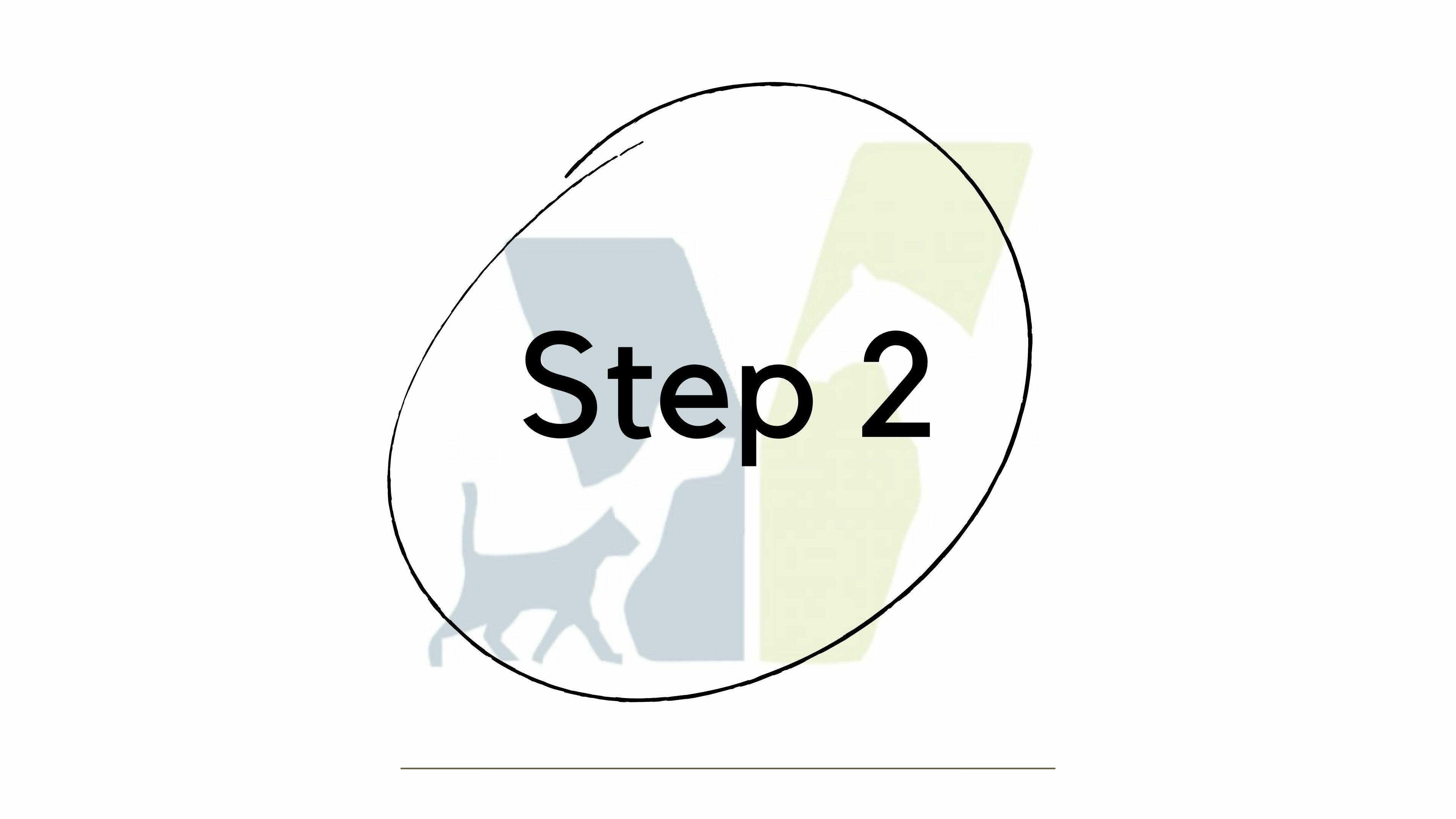 Sit back and relax! Your prescription will be screened by our RCVS registered vets and dispatched by our trained dispensers. We will give you a call or email you if we need any more information.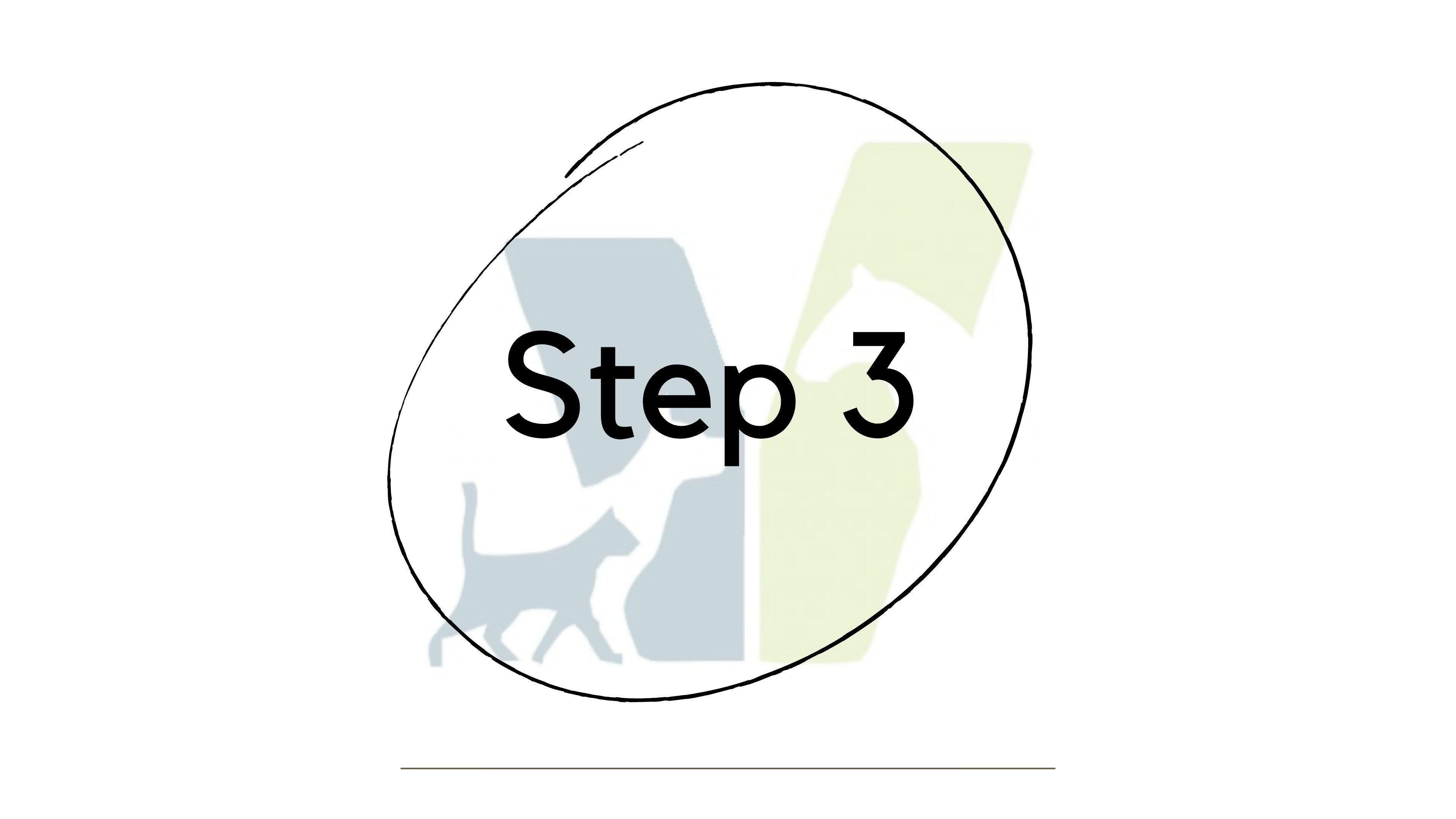 Your prescription medicine will arrive at your door in 1 to 5 business days (but we try to be as fast as possible). You will receive tracking updates directly from our couriers. If you are local us, you also have the option to Click and Collect for free from our Head Office based in Oadby, Leicestershire. Rest assured you will be taking care of your pet and easing your bills by coming to Vets4u!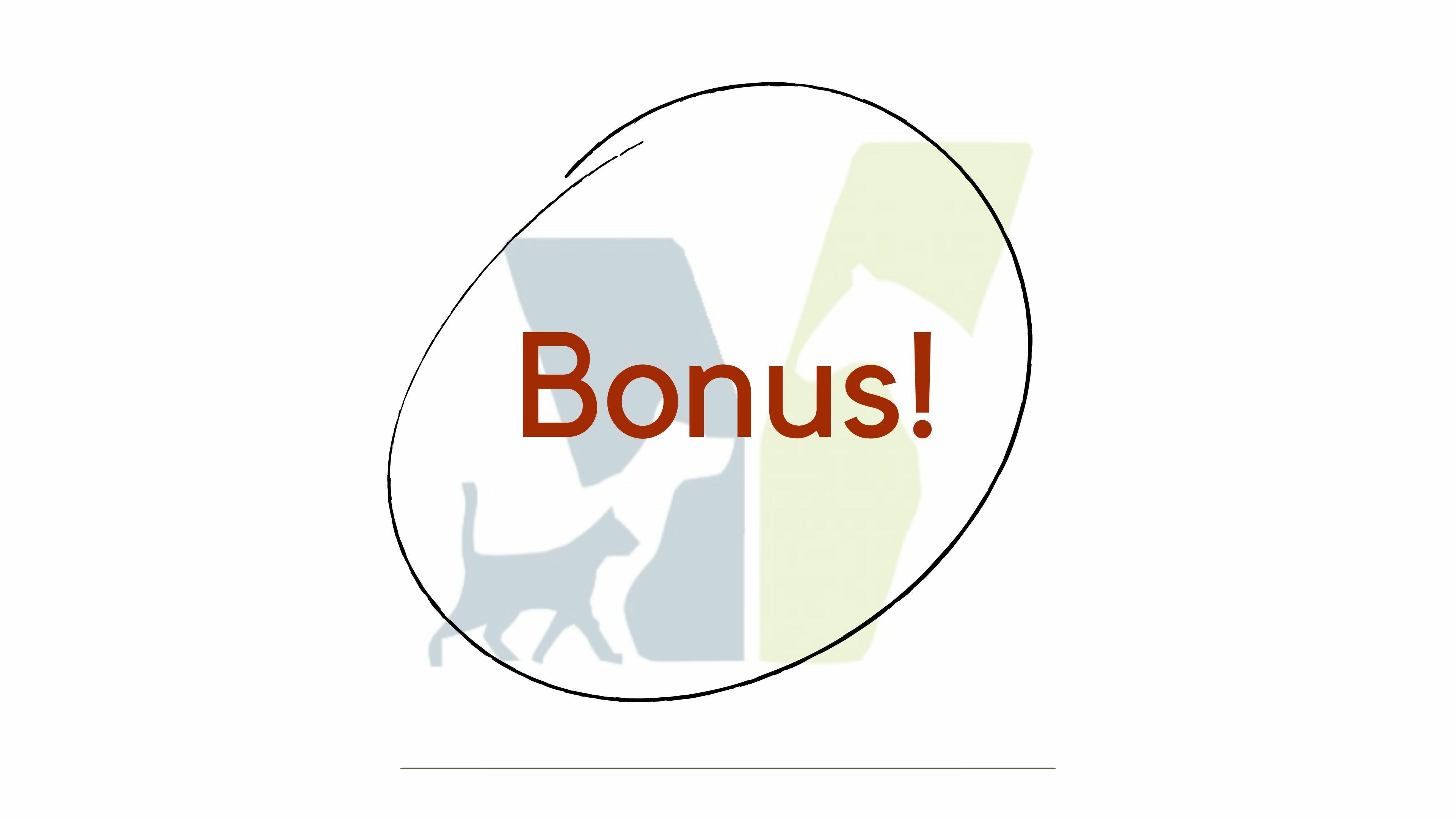 Did you know we can easily dispense repeat orders from the same prescription? Just drop us a whatsapp message or email to see if this works for you. Most prescriptions can be used for up to 6 months and will specify if it is eligible for repeat orders.
Click here to find your prescription medicine for your animal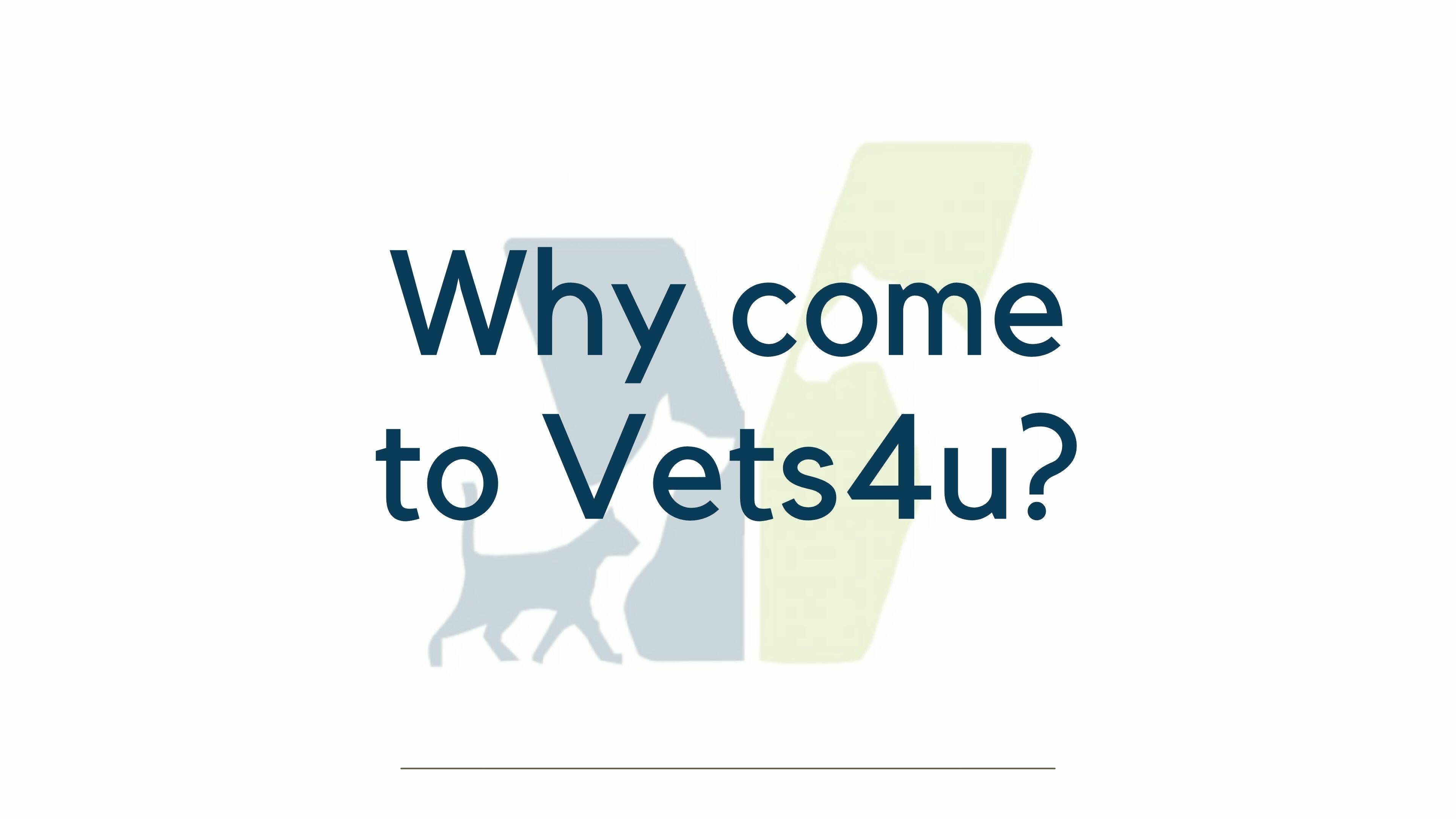 There are several steps necessary to check the validity of your pet's prescription. First, it is screened by one of our trained dispensers. Then, our vet will perform a clinical screen, and double-check that everything is correct and safe for your animal. Finally, the prescription and dispensed product are checked a third time by another qualified dispenser, before being packed and posted to you!
Not only do we think it is important to perform all these checks for you and your animal's safety, but ordering your animal prescription medicine online with Vets4u is cheaper than buying directly from the vet. Our couriers will deliver right to your doorstep for your convenience, and you have the option to add any other items to your basket at the same time. We also use an animal health tracking system called Digitail, which is unique to Vets4u. By joining us on this platform for free, you can keep a digi-tail diary of your pet's health including weight tracking and ordering repeats from your prescription. It is the easiest and quickest way to streamline your pet's healthcare. Click HERE to find out more about it.
We are an RCVS-registered practice with an Accredited Internet Retail License granted by the Veterinary Medicine Directorate. You will see our accreditation logos at the bottom of our website. We worked hard to earn these accreditations and continue to keep a high standard of clinical service – you can be confident that our online pharmacy is the best!
Next time you need to fulfil a prescription for your pet, why not give us a try?
Click here to find your prescription medicine for your animal

What is Digitail
Digitail is our Electronic Patient Management System (EPMS) and is a modern cloud based all in one Veterinary specific software tool. It allows us to smartly manage our records safely and efficiently, manage our Pharmaceutical Stock, and most importantly communicate directly with our Pet Parents.
Features of the application make looking after a furry family members so much easier and include;
Keep up to date with your pets health with the Pet Health Diary
Never miss a Medicine repeat with application reminders
Direct Access to your Pets healthcare records
2 way chat with our Veterinary Professionals
Our Digitail App
Our Application, which can be easily downloaded as above which allows you to proactively manage your pets healthcare through the interactive pet health diary. This allows you to understand any trends and easily explain these to our Vet professionals using objective data to support your query including photos and video which can be stored in your Digitail App. You can track the following;
Medical Notes
Weight Tracking
Temperature
Food and Water Intakes
Toilet
Grooming
Behaviour
and more....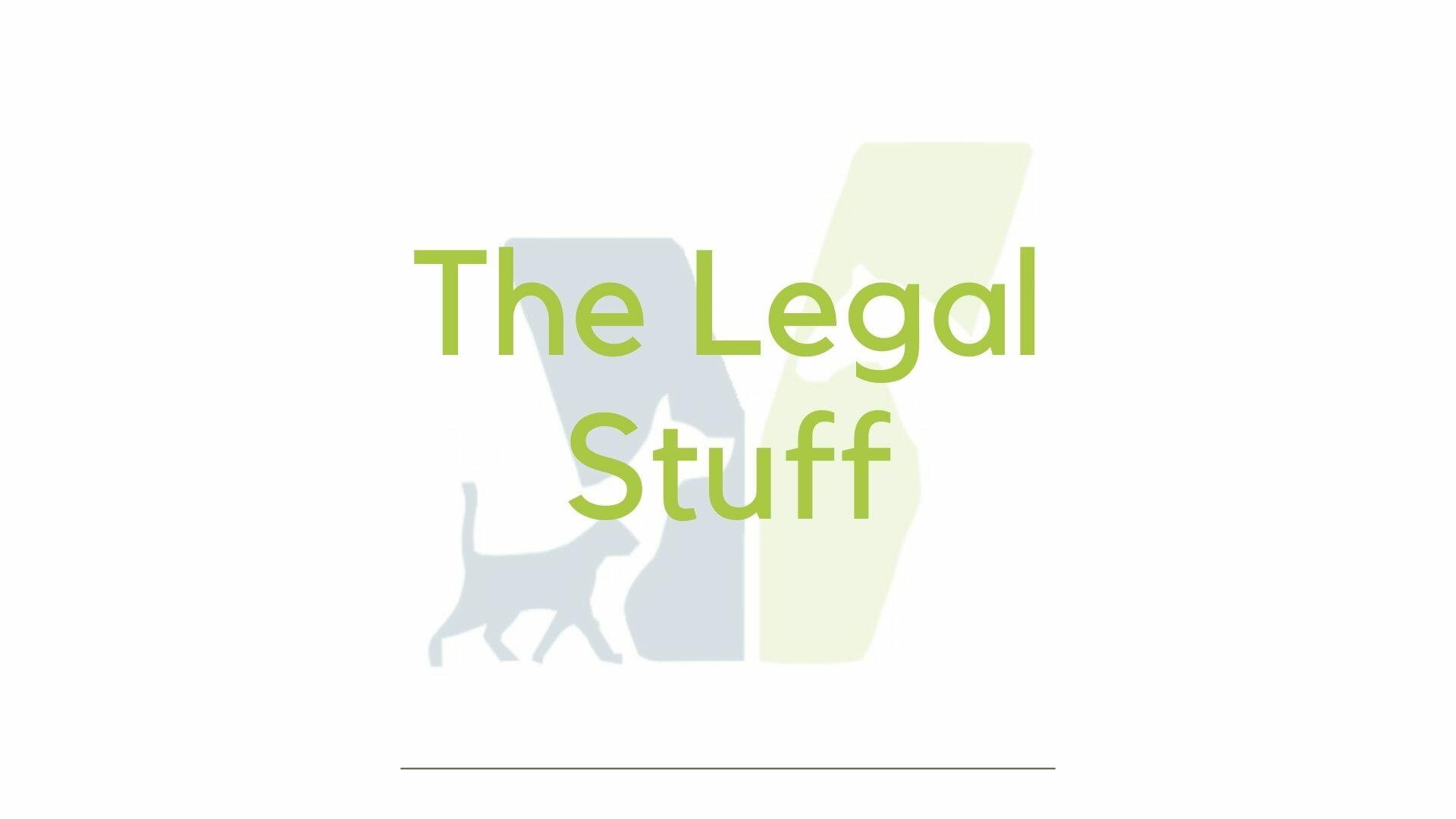 Under the Veterinary Medicines Regulations the medicinal products available on this website fall under the follow legal categories:
POM-V (Prescription Only Medicine-Veterinarian)
POM-VPS (Prescription Only Medicine-Veterinarian, Pharmacist, SQP)
NFA-VPS (Non-food animal- Veterinarian, Pharmacist, SQP)
AVM-GSL (Authorised Veterinary Medicine – General Sales List)
Controlled Drugs
For Controlled Drugs (CDs) we require the original paper prescription, which means we can only accept posted prescriptions. For these drugs we cannot accept emailed or uploaded copies. Such prescriptions can only be used once, and we cannot authorise repeat prescriptions. These are only valid for 28 days.
Altered Prescriptions
You are advised that the Veterinary Medicines Regulations ("VMR") were amended in 2009 to make it a criminal offence to tamper with a written prescription. Schedule 3 Part 5(3) of the VMR states that 'no person may alter a written prescription unless authorised to do so by the person who signed it'. Vets4u has a zero-tolerance policy for altered or forged prescription. We check all prescriptions received to verify their legal and valid status. If we suspect the prescription has been illegally amended, altered or tampered with we will immediately notify you and contact the relevant veterinary practice. If our suspicions are confirmed by the relevant practice, we shall immediately cancel the whole of the order in which the altered prescription is included, de-activate the relevant user account and report the misuse to the Veterinary Medicines Directorate (VMD).
If we suspect the authenticity of a prescription and that it has been created fraudulently using a veterinary surgeon's identity, in addition to the above measures, we shall report the matter to the police who will deal with it as a matter of fraud.
You are advised that Prescriptions are only valid for 6 months from date of issue. Prescriptions for Scheduled Drugs are also for single use only and cannot be written as repeat prescriptions.
Whilst we endeavour to ensure all Prescription Only item prices displayed on our website are accurate, occasionally there may be some fluctuation due to manufacturer's price increase or specific order requirement. In such cases we will contact you to advise you of the revised price once we have your prescription.
Regulation
We are registered as a Veterinary Practice Premises with the Royal College of Veterinary Surgeons.
Our premises reference number is: 7434473.
You can verify our status by contacting the RCVS directly, their contact details are available on the RCVS website.
Our Principle RQP (Responsible Qualified Person) is Susan Dorey BVSc MRCVS. Reference number: 0407263.
This can be verified by visiting the register list at RCVS Find a Vet.
Owner & Registered Business Address
The owner of the business is Vets4u Ltd:
Vets4u Ltd,
13 Pomeroy Drive, Oadby, Leicester, LE2 5NE
Company no: 13512818, registered in England and Wales.
VAT no. 387679225.
Veterinary Medicines Directorate
The Veterinary Medicines Directorate (VMD) is the government agency responsible for issues concerning the use and manufacture of veterinary medicines in the UK.
The Summary of Product Characteristics (SPCs) for all the medicinal products sold on this site are available from the Veterinary Medicine's Directorate Product Information Database. Found Here.
Adverse Reactions
No effective medicine is risk free, and all medicines have the potential to cause adverse effects. Some of the adverse effects are known about when a veterinary medicine is first licensed, but those which occur rarely or are specific for certain breeds or groups of animals only come to light later when the products are used more widely.
In the event of an adverse reaction to any medicinal product, it should be reported to the Veterinary Medicines Directorate using this form, you should also report it to your vet.
Guidance For Animals Owners
For guidance and advice for animal owners please visit the Department for Environment, Food and Rural Affairs (DEFRA) website.
Complaints About Veterinary Medicine
If you have a complaint about the quality of a veterinary medicine please contact us in the first instance. However, if you feel that we haven't resolved your complaint satisfactorily, you can contact the VMD; postmaster@vmd.gov.uk
Please note that the VMD will only consider complaints about veterinary medicines, not about service, delivery or cost and not about non-medicinal products.
For Prescription medicines not listed on our website, simply fill out the short form HERE and we'll get back to you. You can also use this to send us a copy of your prescription if you've placed an order without uploading it already.