Hurtta Weekend Warrior Collar Raven 35-45cm
Hurtta Weekend Warrior Collar Raven 35-45cm - Hurtta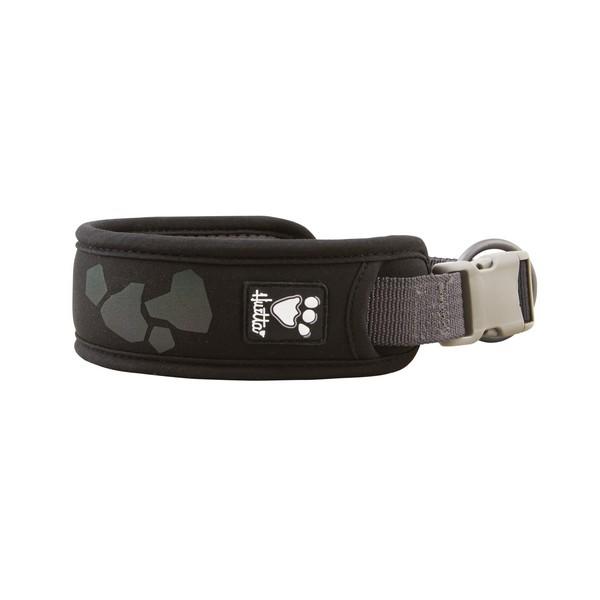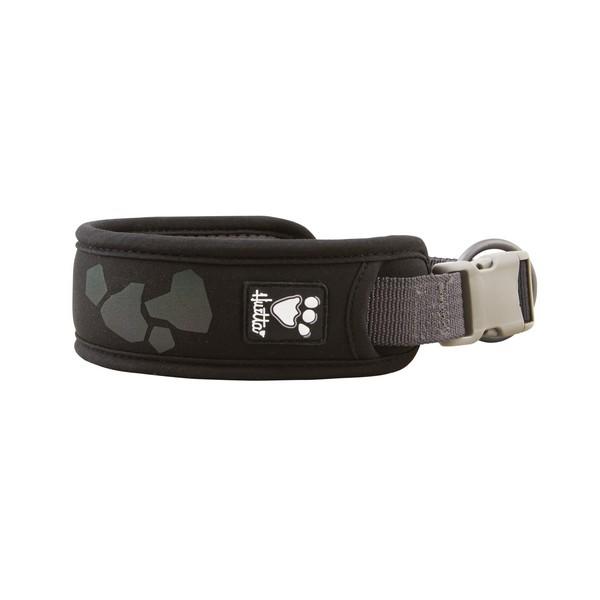 Hurtta Weekend Warrior Collar Raven 35-45cm
Hurtta
The Weekend Warrior Collar is an ergonomic and weatherproof collar for everyday use. The wide padding makes the collar comfortable for the dog to wear and its ergonomic shape distributes the pressure caused by pulling to a wider area around the dog's neck.
The collar's surface material is made of soft polyester with a weatherproof Houndtex lamination. The breathable mesh in the lining does not chafe or make the dog too hot and the fabrics are completely safe for dog's, containing no harmful substances. There is an area for the owner's contact information on the inside of the collar.
The metal parts of the collar are made of durable stainless steel and the collar is hard-wearing and durable thanks to its safety locking mechanism and a nylon band that stretches across the entire collar. 3M reflector prints and 3M reflector piping improve your dog's visibility in the dark.
Tensile tested
Adjustable at least 20%
Stainless steel
Weatherproof Houndtex
3M reflectors
---