ERMIDRA SHAMPOO 250ML - VETRUUS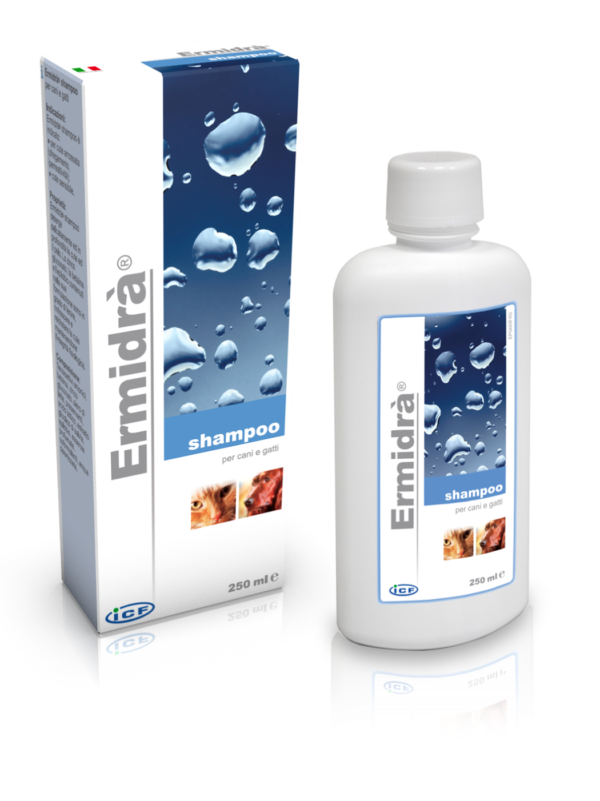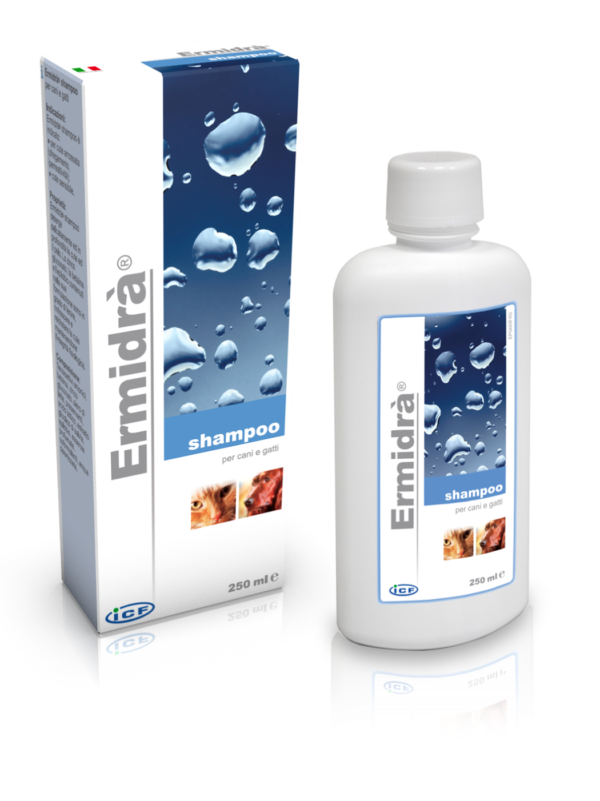 ERMIDRA SHAMPOO 250ML
VETRUUS
Ermidra Shampoo is a moisturising shampoo for dogs and cats with dry, red and itchy skin. It gently soothes the skin whilst reducing and removing scurf associated with dry sensitive skin. Ermidra Shampoo contains ingredients such as Epilobium, Sage extract and Zinc Gluconate that nourish the skin and improve skin barrier function. Milk Whey and Betaine help condition the coat.
Ermidra Shampoo can be used alongside Ermidra Foam or Spray for daily management of the skin.
Short 5-6 minute contact time to improve owner compliance.
---