Charities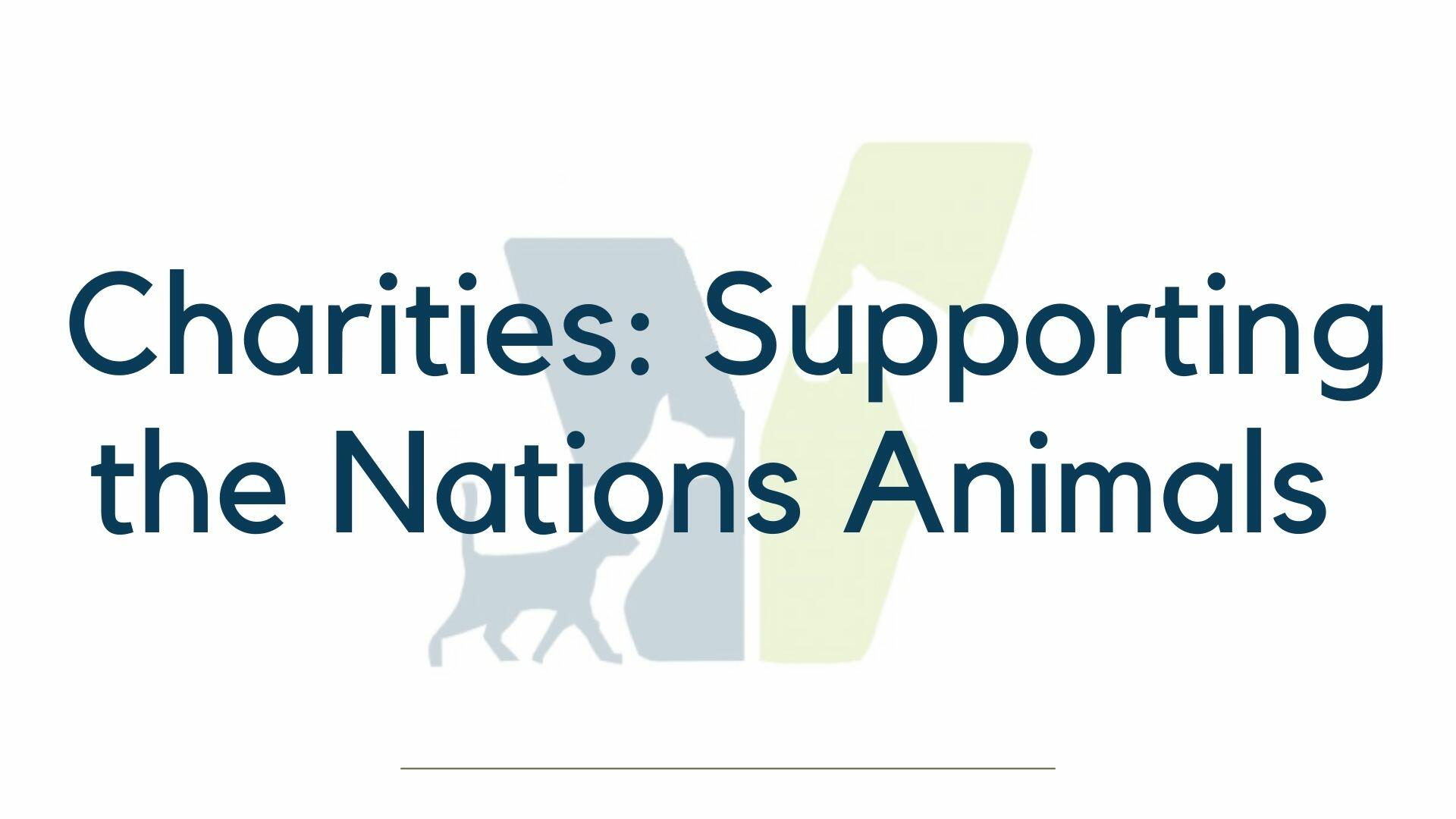 At Vets4u, we are passionate about making a positive impact and living by our guiding principle of serving those who serve others. We strongly believe in supporting the dedicated community of organisations and charities that tirelessly care for our beloved pets, ensuring their safety, well-being, and finding them loving homes. Our goal is to collaborate and provide assistance, making their noble work more accessible and cost-effective. Together, we strive to make a difference in the lives of these remarkable organizations and the animals they serve.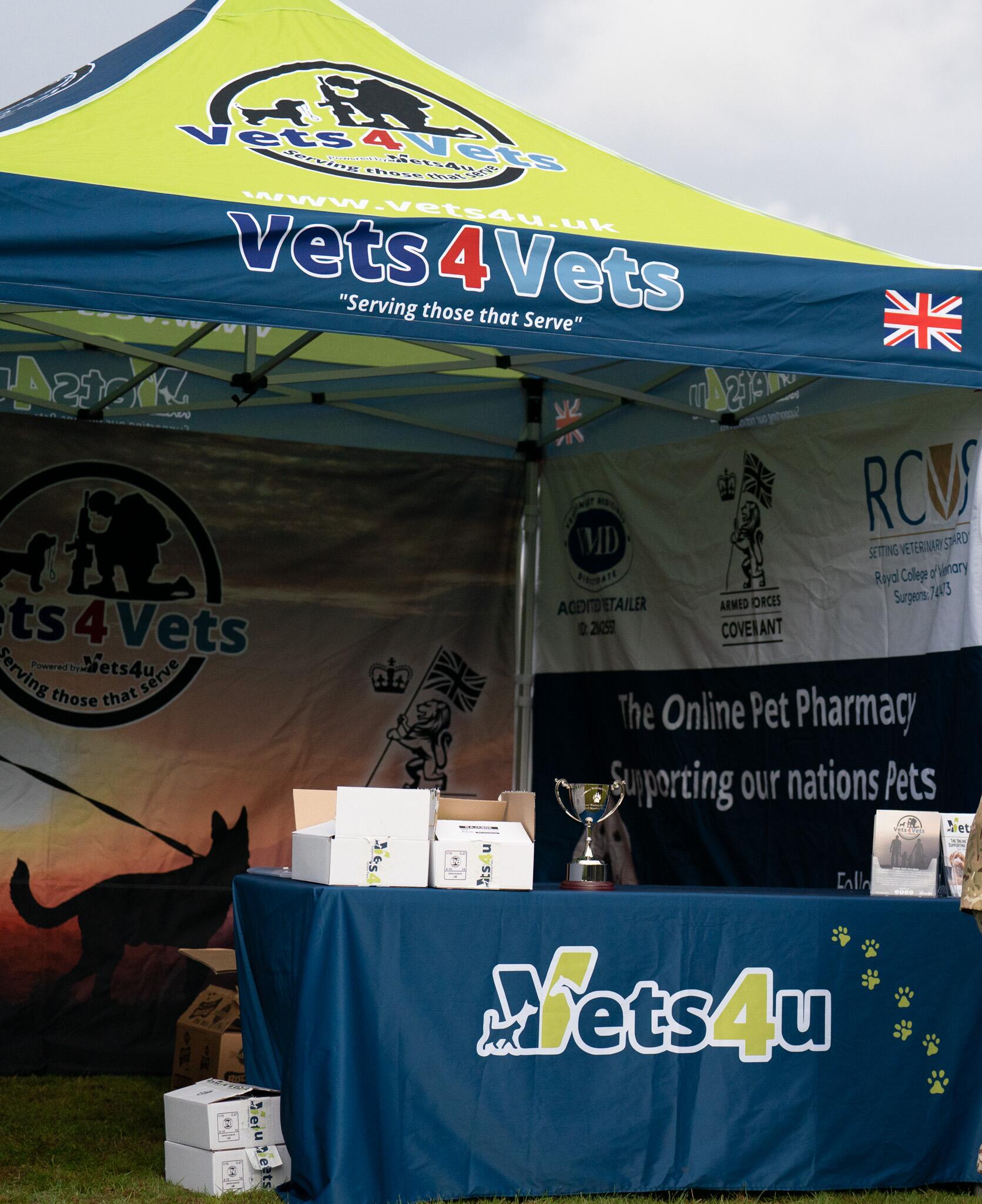 MINISTRY OF DEFENCE
With our esteemed Vets4Vets program and extensive experience collaborating with prominent governmental entities, we are dedicated to forging partnerships with defense organisations. Our mission is to provide unwavering support to active-duty soldiers, their families, and the esteemed veteran community. We remain deeply committed to closely collaborating with military working dog divisions and veteran mental health departments. By attentively listening to the ground truth, we continually refine our services to effectively meet their evolving needs.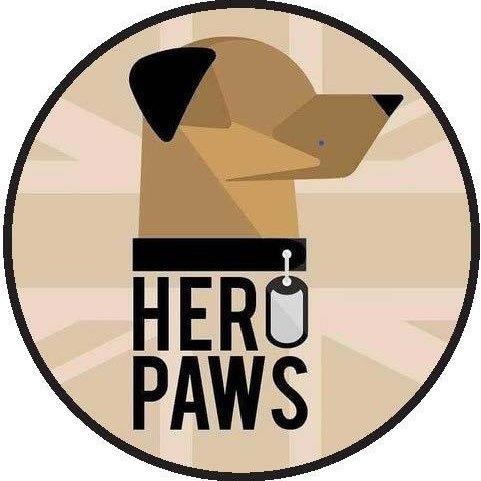 HERO PAWS
SCIO SC051486
"We are Amber, Jaime and Sam all ex Military Dog Handlers. We have also rehomed Military working dogs and know first hand what's required to successfully turn these soldier dogs into pets.
Many people are unaware that retired service dogs do not receive financial support in their retirement from the force they served with, meaning the responsibility for their care and vet bills fall solely to their ex-handler or new owner.
Unable to get pet insurance due to their working life, many are left with ongoing vet bills which can amount to thousands. Hero Paws provides much needed financial support to these unsung dog heroes and their owners to enable them to have a long and happy retirement."
You can read more about Hero Paws and their fantastic work through our Blogs4u, or click the logo to visit their website!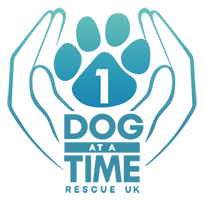 1 DOG AT A TIME
Registered Charity No: 1167007
"We at 1 Dog At A Time Rescue cannot stand by and do nothing, we have pledged to help where we can. We try to save as many lives as we can … we need your help, without you so many more will die.
We have our own shelter called Happy Tails where our dogs can acclimatise to life and our volunteers can help them adjust and prepare them for their journey to their new homes. Here they can recover from the stress of living on the streets and spend some much needed time in a safe environment getting regular meals, warmth and that special thing called TLC, which is provided by our caring volunteers until the dogs are ready to travel to their new homes in the UK."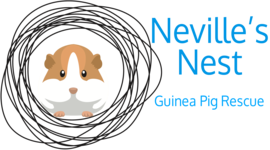 NEVILLE'S NEST
Pet Rescue Non Profit Organisation
"Based from our home in Stoughton, Leicester we are a friendly family team, working from our two homes to care for guinea pigs and place them into loving 'forever homes'. We care for unwanted guinea pigs, and rehabilitate them so we can then find the perfect new forever home for them!
All our boars are neutered, this prevents any accidental breeding and as boars can be challenging to match with a friend, means a sow can be added to a single neutered boar if necessary. We never re-home guinea pigs to be a single guinea pig; everyone needs a friend! Our guinea pigs are handled a few times a day, meaning they are easy to handle in their new home, a particular advantage for children.
We can also offer a bonding service and boar dating! Contact us for a chat to see how we can help your specific needs." Click their logo to find out more!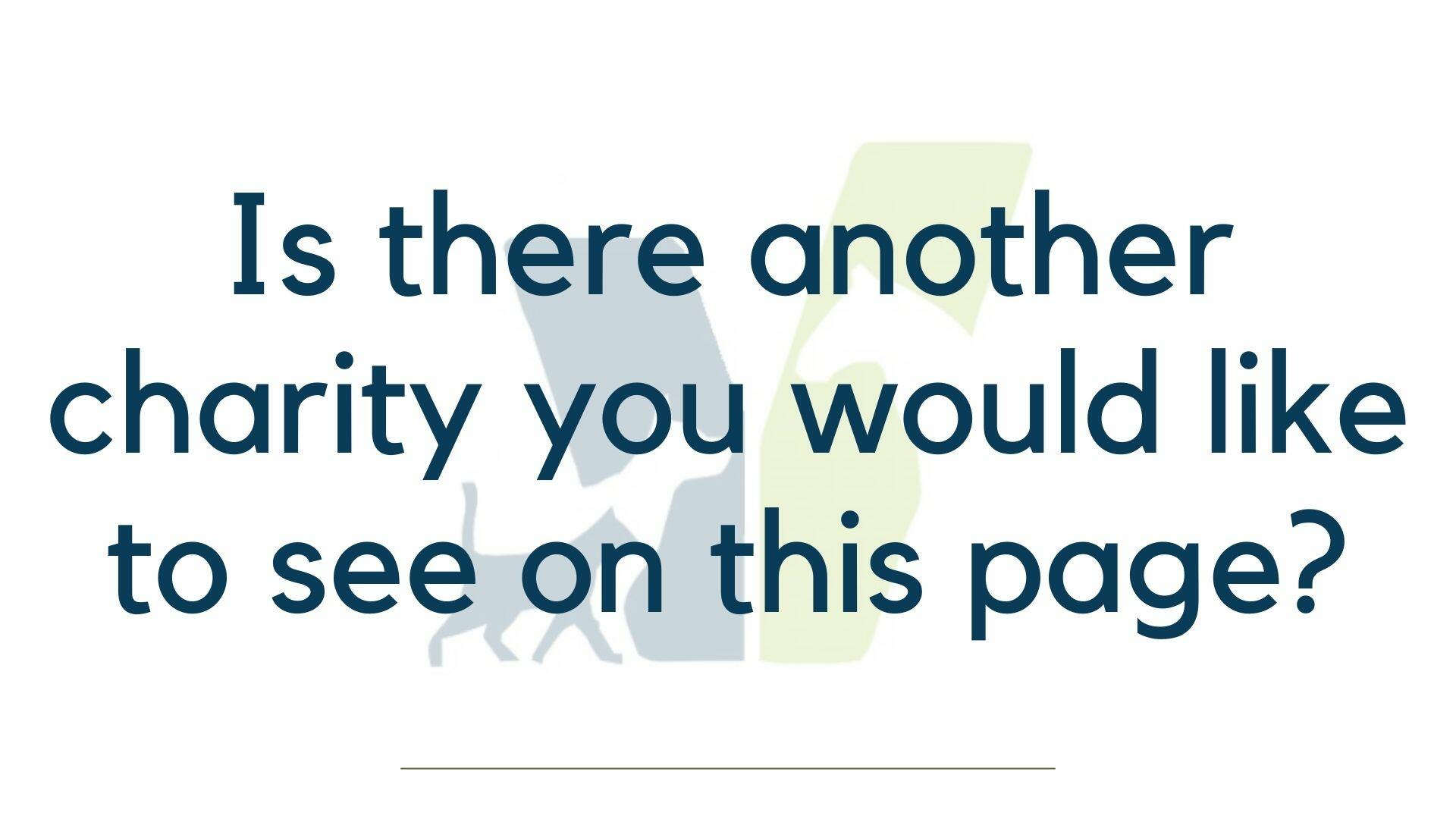 If you would like to partner with Vets4u, please email john@vets4u.uk