Introducing our Managing Director - Rak
Vets4u was founded with the simple aim to help animals. I have always loved animals and grew up with both cats and dogs. When my cat needed long term chronic medicine, calling the vets every 10 days to remind them to order the next 14 tablets became tedious and stressful. Then there was the price! I wanted to do something about it, and that's where the idea for Vets4u came from - a need to help animals and a want to support the Pet Parents in easy, affordable animal healthcare.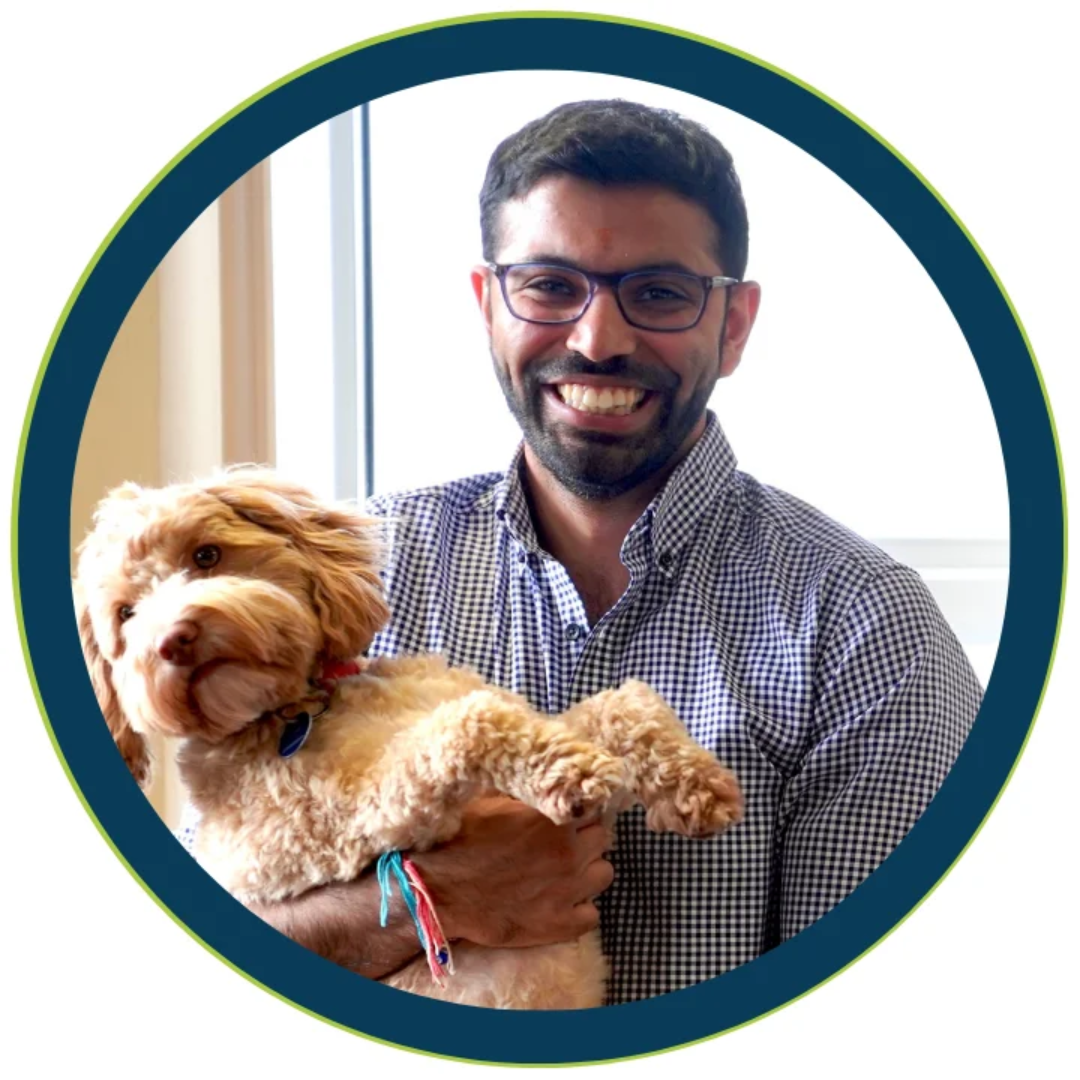 With a background in Pharmaceutical Regulation and with my hobby of Wildlife and Animal Photography, I wanted to apply my industry knowledge to make a difference and help those in our family with no voice. From our offices in the heart of the UK, we are now able to do this nationwide through Vets4u.uk. We are independent and we are here to help.
It has been great working with theincredible team at Vets4u where every day we are addressing the challenges faced by Pet Parents and then the bigger picture, studying ethics and welfare. The team's passions often turn into projects, from Vets4Vets (our project highlighting and supporting those that have served and serving), to our work on breeding issues. This platform is a real opportunity to help to highlight and pass on what we are learning that has a direct impact on how we treat animals.
I am lucky enough to have two dogs with my brother Ronak, Shanti (meaning Peace) and Prem (meaning Love).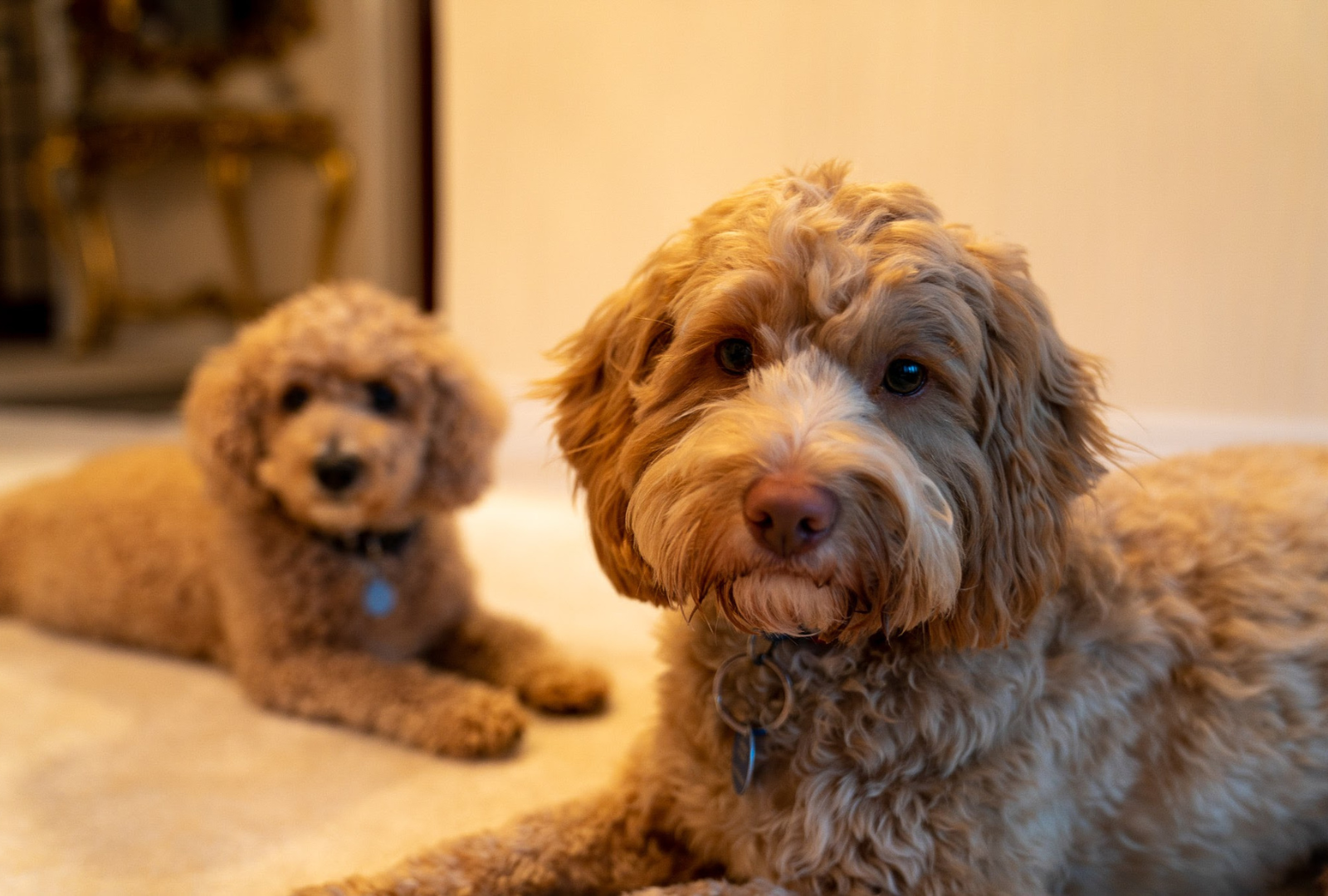 Prem, pictured right, and Shanti, pictured behind. Photograph credit: Rahkesh Thakkar
What do you think is the most important issue right now?
Of course, the cost of living and the price of having an animal is rightly in focus, and the day job at Vets4u is to try and relieve some pressure here. But we cannot ignore the ways in which Zoonotic diseases are impacting animal, human and plant life putting ecosystems under pressure. We need to do more here, in conservation, and spending more time learning about the animals here and in the wild. We need to understand what sentiencemeans and why we see animals the way we see them.
That being said, Antimicrobial Resistance (AMR) is the greatest threat of our time. We must do more in combatting AMR and I am excited we have joined the fight. Quite simply, we are running out of antibiotics - this is the foundation of modern medicine.
We are proud to support the work of the University of Leicester and great scientists around the world working on Bacteriophages, a potential step change opportunity in combatting AMR. The work of Professor Clokie and her scientific team is exceptional, and our hope is for the UK to become the scientific leader in this novel area.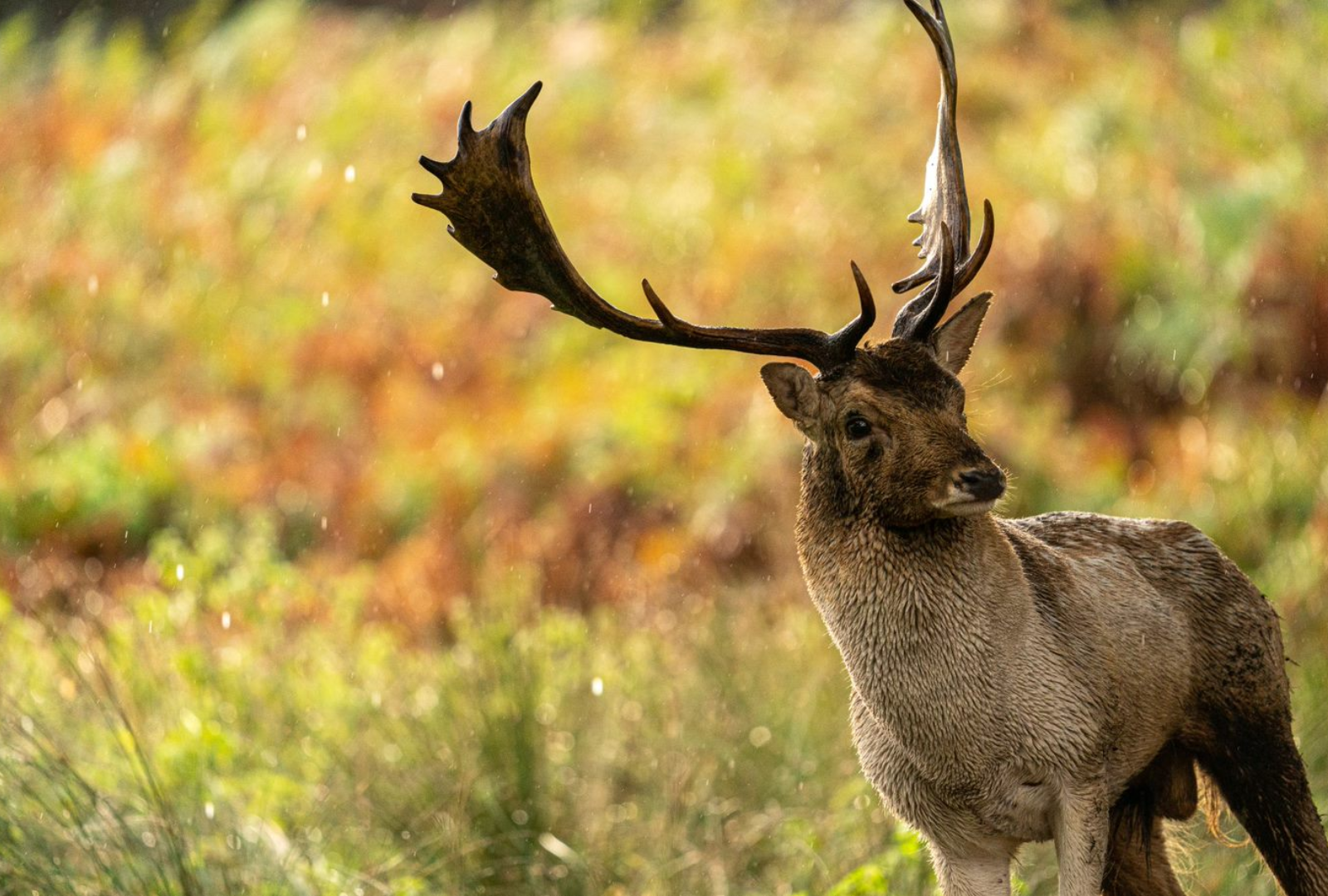 Photograph credit: Rahkesh Thakkar
If you would be any animal, what would it be?
This is a hard one as I admire so many animals. Growing up playing rugby I was nicknamed the Hindustan Tiger: I was aggressive and tenacious. Now I'm a bit more chilled.
I had the best time in the Falklands a few months ago, tracking down penguins and exploring the most incredible islands. I would be a tough Rockhopper Penguin, robust and ready for anything, they can swim up to 7 km per hour and can swim fast enough to launch themselves out of the water! In any animal fight, I would want a Rockhopper by my side.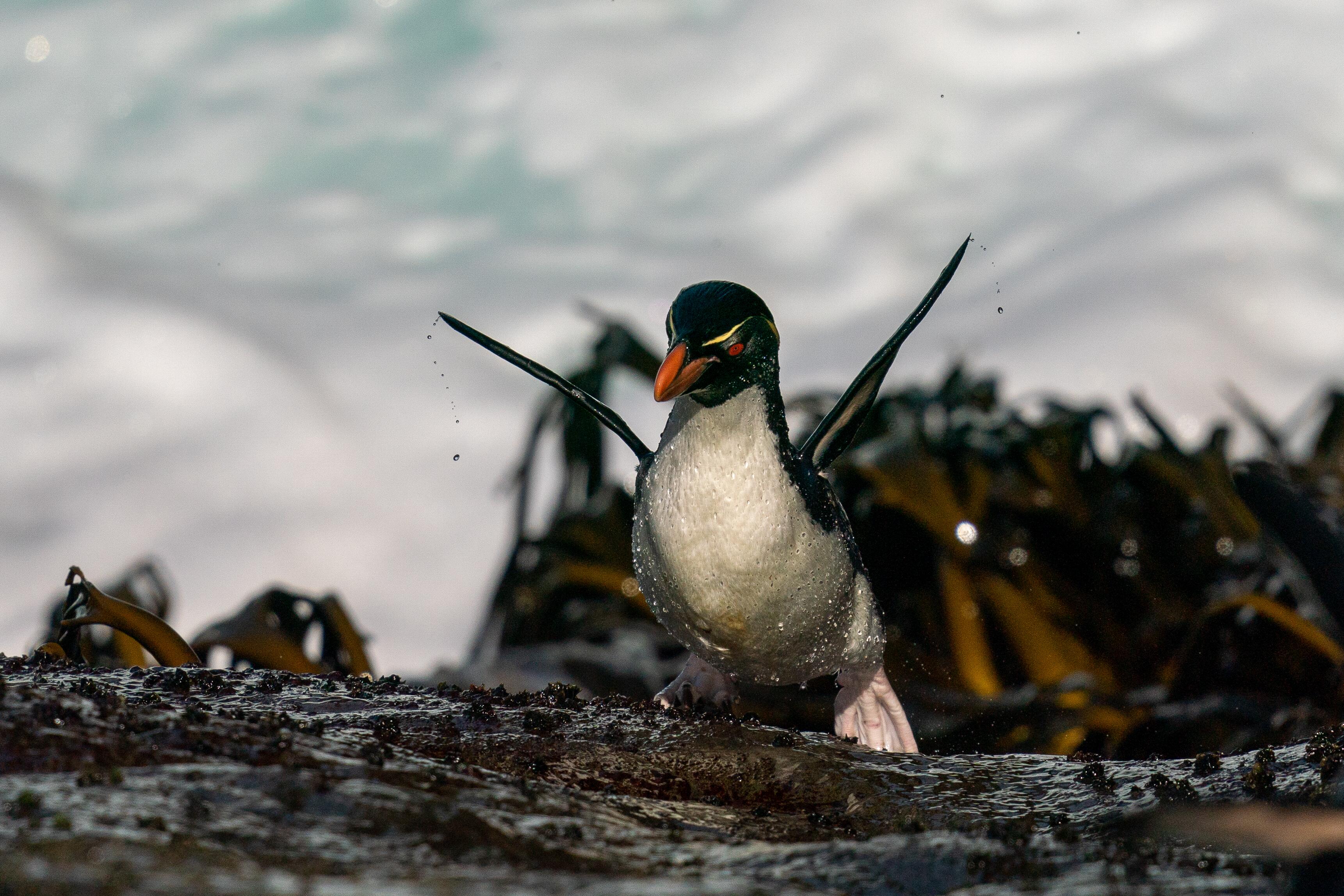 Photograph credit: Rahkesh Thakkar