How to choose a boarding kennel
We spoke to our friend, Paula, to help us navigate the stress of finding secure and trustworthy dog kennels. In this blog, she offers advice and tips to help you and your dog feel as confident as possible during the time away!
Choosing a boarding kennels can be tricky and there is so much to think about. First of all, you need to consider whether your dog can cope in a kennel environment. Even the best kennels will be stressful for your dog. They will be away from their home, their family and in a strange environment where there will inevitably be barking dogs.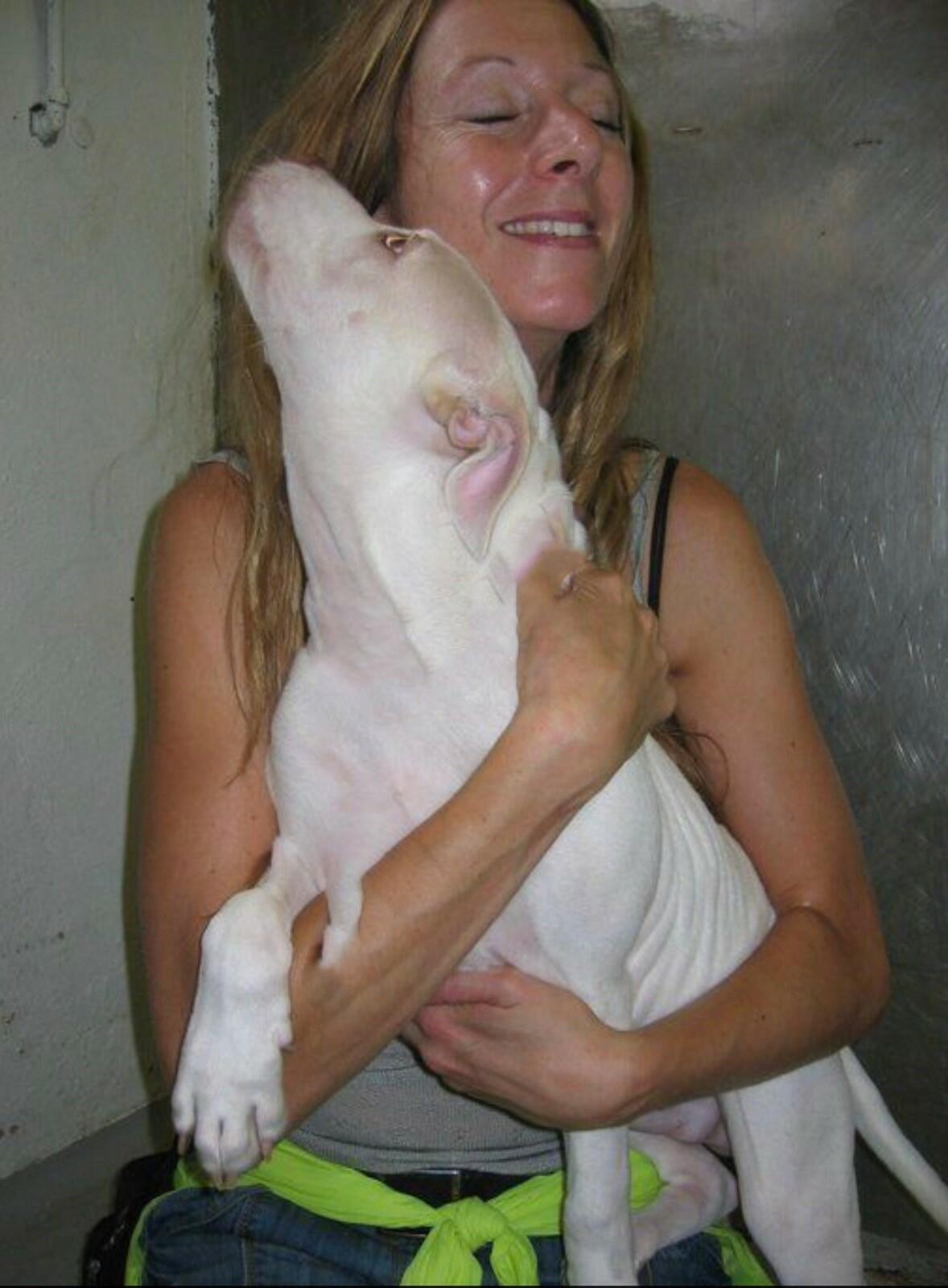 Picture shows Paula and the lovely dog, Dylan, who lived in kennels after being found as a stray whilst still a pup.
Here's what to look for but most importantly you should always visit a boarding kennel before booking your dog in. If you cannot do that or if the owners are reluctant to let you look around, then this is a red flag straight away.
License details
New regulations came into force for Boarding Kennels from October 2018 and it is a condition of business that all kennels must meet these conditions. A 1 star rating provides a lower level of care. A 5 star rating has higher standards such as that your dog must be walked for 2 x 20 minute each day. Ask for proof of licensing and confirm the star rating as well as doing your research on what this means.
Insurance
Is your dog insured for medical problems or getting injured whilst in their care? Is your dog insured if they attack another dog or bite a person? Are the kennels insured if they lose your dog?
Veterinary Care
The kennel should have access to a vet 24/7. Check who this vet is, how far away and do they have 24 hour facilities? Once you have the vet details, you can call them for peace of mind that they are partnering with your chosen kennel.
Vaccination Policy
All animals within the boarding kennel facility should be vaccinated and proof sought. If the kennels also takes in strays or runs a rescue, these dogs should be kept in separate kennel blocks and always separate to boarding dogs.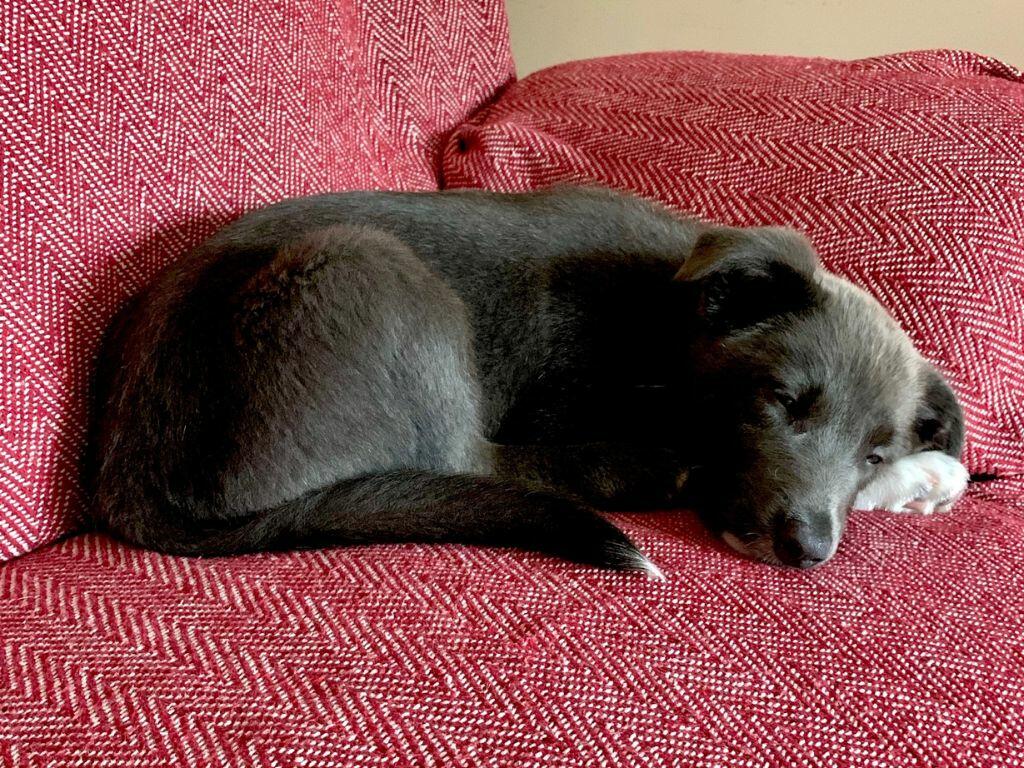 Max, cosy in his favourite spot
Accommodation
UK minimum requirements are that dogs must be able to sit and stand at full height, lie down fully stretched out, walk, and turn around. A 5 star premises should have a sleeping area of at least 2.85m square. Make sure you view the kennels and check that the kennel condition is such that it can be cleaned thoroughly and that your dog always has access to their own separate sleeping area and toilet area. Your dog should also be able to access to an area where they can avoid seeing other dogs and people so they can rest. Toys and mental stimulation such as Kong's should be provided.
Temperature
The kennels should be heated/air conditioned to account for all weather conditions and should be well insulated and draught free.
Hygiene
Whilst it is inevitable that a kennel will smell different to a home environment, they should not smell strongly as this could be an indication of poor hygiene or bacterial problems.
Noise
Whilst dog barking is inevitable at a kennel, assess the level of noise as you walk around and whether the dogs look stressed [ hiding, pacing, lip licking, head and tail down, jumping at bars excessively]. Also consider whether the barking will be acceptable for your dog or cause them stress.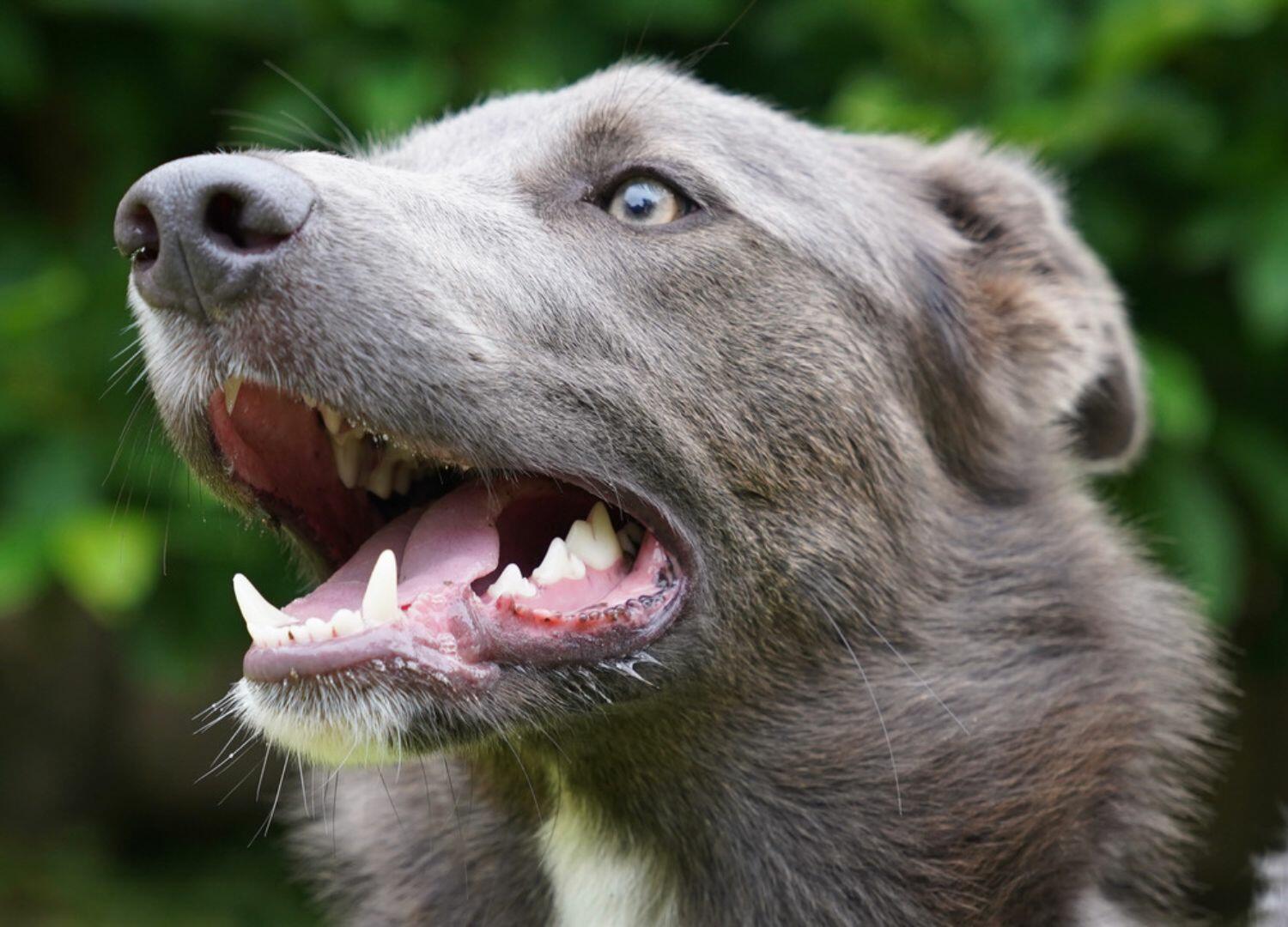 Daily walks and Exercise
Without exercise your dog will feel additional stress and a 1 star rating kennel only needs to provide one exercise session of a non-specified time away from their kennel. A 5 star kennel should provide 2 x 20 minute walks. Boarding kennels should have clear plans of exercise which they document and can share with you as well as enough staff on site to ensure your dog gets out of their kennel as per their license requirements.
Online reviews
It is always good to look at any publicly available reviews. Obviously, any business website reviews will be positive so do your research. If you really want to be sure you can request details of any complaints a kennels has received over the last seven years from your local authority via the Freedom of Information Act.
Policies for identifying and treating kennel stress
Inevitably it will be stressful for a dog being away from their home, family, and usual routine. Any kennels should recognise this and have systems in place to help your dog. If the kennels claim dogs never get stressed with them, this could be considered as a red flag if they do not show their understanding of dog behaviour or how to recognise signs of stress.
Dog Fact File
A responsible kennels will ask you for lots of information about your dog's likes and dislikes to ensure they can keep them safe and help make their stay as comfortable as possible.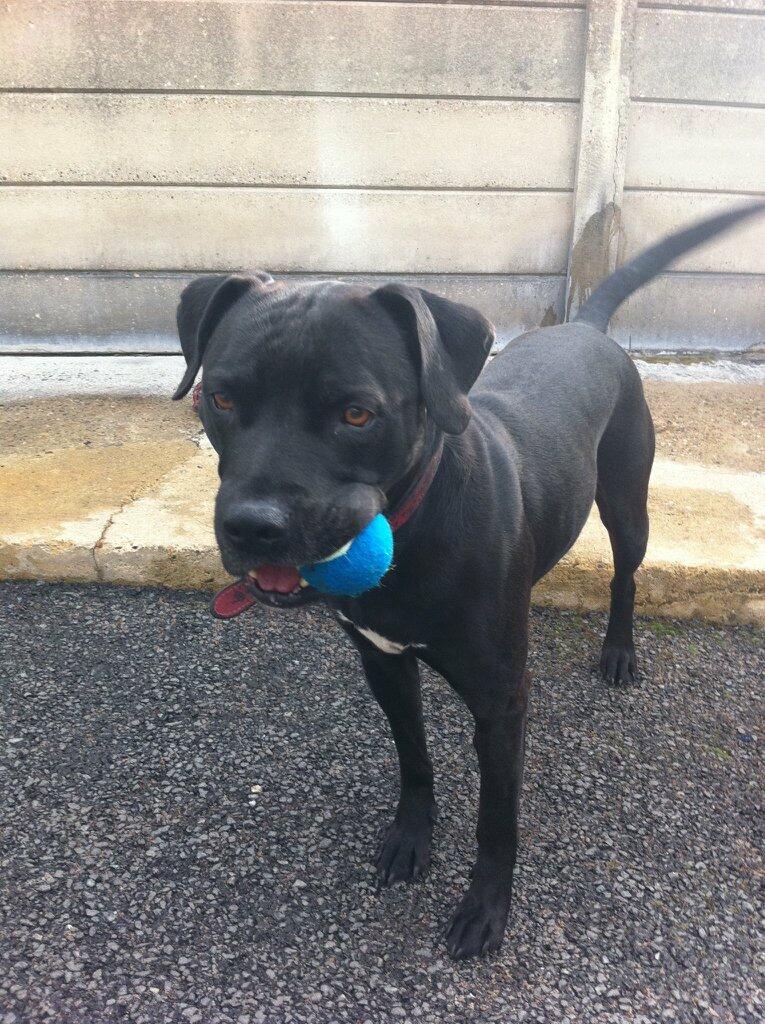 Picture shows Trigger, who spent some time in kennels before he was reunited with his owner.
The Staff
You should be greeted in a friendly and professional manner. Your dog should react well to the staff. First impressions can be very insightful as to the experience your dog will have. Staff should be calm and quiet around your dog and allow them to approach them in their own time and offer treats. If they must drag your dog and feel it is appropriate to do so, then this is not acceptable.
Training and Qualifications
Staff should be fully trained on handling dogs in a calm and respectful way and there should be at least one person on site who has proven animal first aid training. You can ask to view training records and qualification certificates. Social media pages can be useful for getting a feel of how staff handle and interact with dogs in their care.
Complaints
Hopefully you won't need to complain, and your dog will be kept safe and healthy whilst in kennels but should there be any concerns, you should raise these with the relevant Local Authority who issues the kennel license.
Personally, using a kennel would be a last resort for my dogs as I have seen how stressed and scared dogs feel when they are put into a kennel environment. However, I do understand that for many people it is the only option. I hope this advice will help you and your dog navigate your holidays with some more confidence! I recommend checking out advice from the RSPCA and BlueCross for further reading.
Thank you, Paula, for your advice!