How Pet travel has changed after BREXIT
We spoke to Vet Student, James, to find out more about pet travel.
Today, I will be discussing the recent changes to pet travel for holiday purposes. As of the 1st January 2021, Great Britain (including the Isle of Man and Channel Islands) has become a part 2 listed country under the EU Pet travel scheme . These changes affect anyone planning on taking their pet dog (including assistant dogs), cat, or ferret abroad.
What are these changes?
Pet passports registered in Great Britain (England, Scotland, and Wales – Including Channel Islands and Isle of Man) are no longer valid for travel to the EU
Pet passports issued in EU country or Northern Ireland are still valid for travel to another EU country
An Animal Health Certificate is now required instead of pet passport
What do I need to travel with my pet?
Animal Health Certificate or valid pet passport that's accepted in country you are travelling to
Registered microchip
Rabies Vaccination
Tapeworm treatment (Dogs only) for travel to certain countries
Ensure you are travelling through a travellers point of entry when you arrive in an EU country or Northern Ireland
If takingmore than 5 pets with you, different guidelines apply, and you should speak to your vet for further guidance.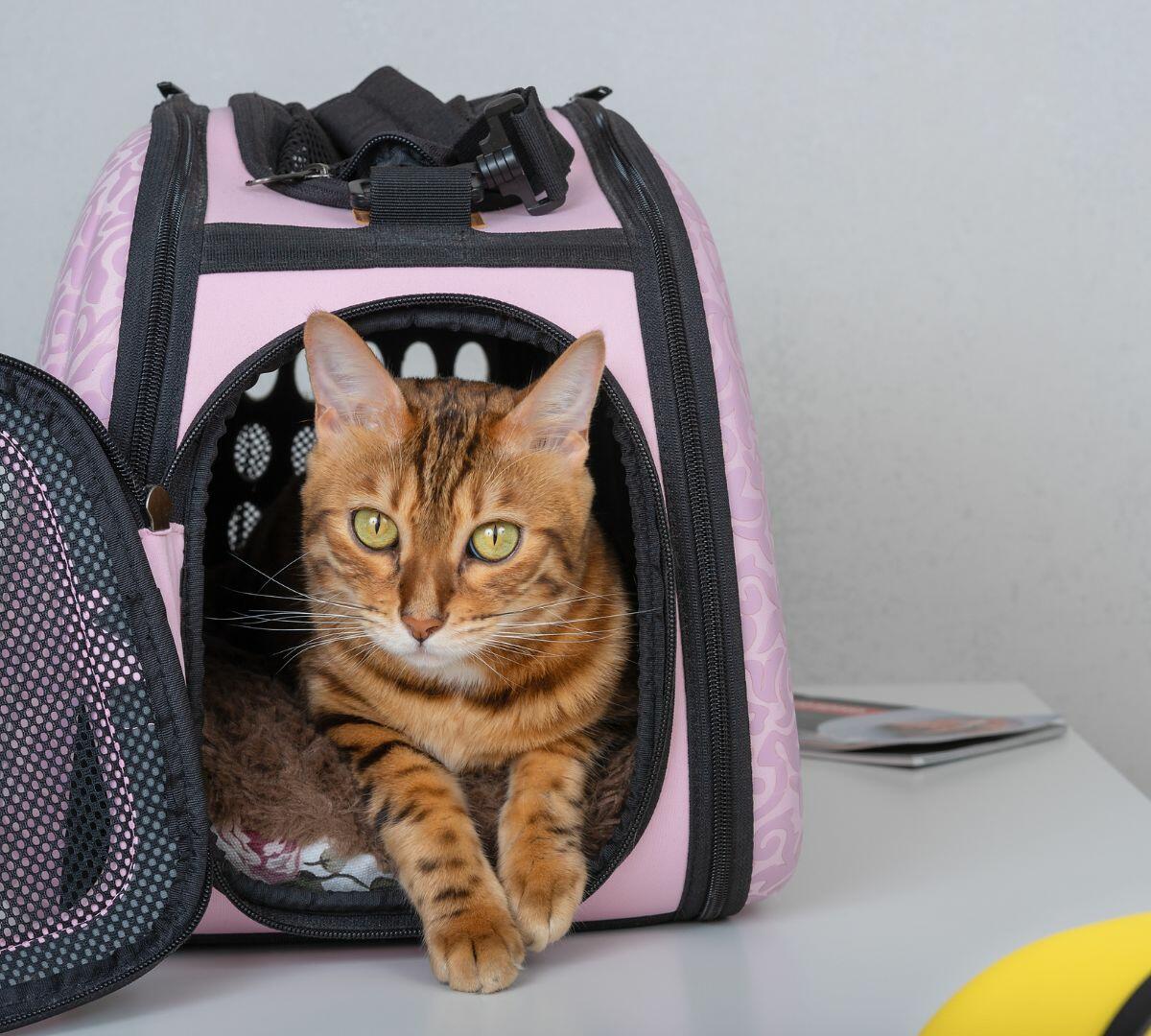 What is an Animal Health Certificate?
An animal health certificate is official documentation to prevent disease spread across countries.
You must take your pet to a vet to obtain an animal health certificate, no more than 10 days before you travel. This form must be filled out by an official veterinarian 'OV'.
When visiting the OV, you must take proof of your pets microchipping date and their vaccination history.
This certificate is valid for EU or Northern Ireland entry for 10 days, for onward travel in the EU for 4 months and for re-entry into Great Britain for 4 months.
You will need a new animal heath certificate for each trip to an EU country or Northern Ireland.
Why do I need to vaccinate against rabies?
Whilst the UK may currently be free from rabies, it does still occur in some parts of Europe, so vaccination is therefore a legal requirement.
Your pet must be at least 12 weeks old before they can have the vaccination and you must wait 21 days after the primary vaccination before you can travel.
You must also get your pet microchipped either before or at the same time as their rabies vaccination. If you fail to do this, they will need to be vaccinated again!
Is my pets microchip okay?
You must ensure that the microchip can be read by all relevant airline, train, and ferry companies in the EU, this means ensuring the microchip meets International Organisation for Standardisation (ISO) standards ISO 11784 and ISO 11785.
Ensure that your pet has an appropriate microchip before beginning vaccination courses as if the microchip cannot be read you will have to: re-chip and revaccinate, alongside issuing a new animal health certificate and recording the new microchip number!
My pet has a tattoo, is this an appropriate alternative to a microchip?
Yes! If it has been tattooed with an identification number, is clearly readable and was done before 3rd July 2011.
A Rabies vaccination is still required post-tattoo!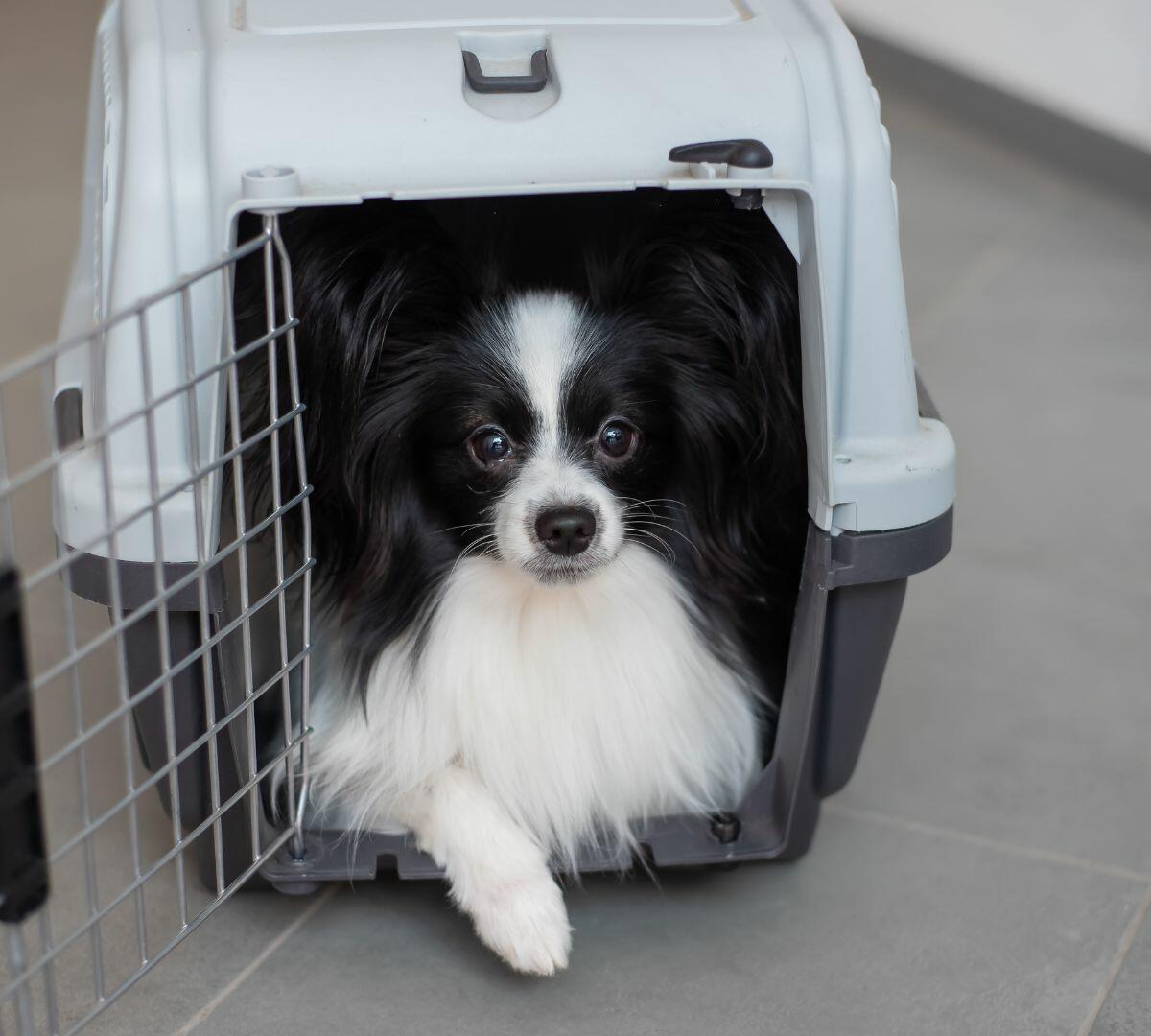 So, when do I need to treat my dog for tapeworm?
Your dog must be treated for tapeworm, and have it recorded in either an animal health certificate or a valid pet passport if you are travelling to:
Finland
Ireland
Malta
Northern Ireland
Norway
The treatment must be given between 24 and 150 hours before you arrive and must contain praziquantel or an equivalent drug proven to be effective against the Echinococcis multilocularis tapeworm.
Unless directly returning from the above listed countries, dogs are required to be treated for tapeworm again before returning to Great Britain, again using appropriate treatment between 24 and 150 hours before you return.
So, when should I start sorting all of this?
This can be a time-consuming process and it is advised that you speak to your vet as early as possible to ensure everything can be completed on time. You must also ensure your route is suitable for travel with your pet.
In the case of pet travel, the responsibility falls on the owner. Your vet can work with you to help however it is best that you do your own research and ensure you are aware of all the documentation, vaccinations etc that are required well in advance of your travel date.
Relevant legislation/government guidance can be found here
Thank you, James, for this useful information!