Cold Chain packaging – what should you do with it?
When you purchase some medications from us, such as Librela, you'll see a note saying this is a cold chain item. This means the medication must be refrigerated at all times.
How can we post Librela safely?
We use Icertech packaging, which are specific qualified boxes intended to keep cold chain medications cool. To ensure the longevity of the medication, the boxes are packed with gel cool packs and polystyrene tiles. The packaging is put together and cooled internally before packaging up the medication. This process keeps the internal temperature of the box between 2 and 8 degrees Celsius for more than 30 hours, which allows enough time for the box to be posted to you with next-day delivery.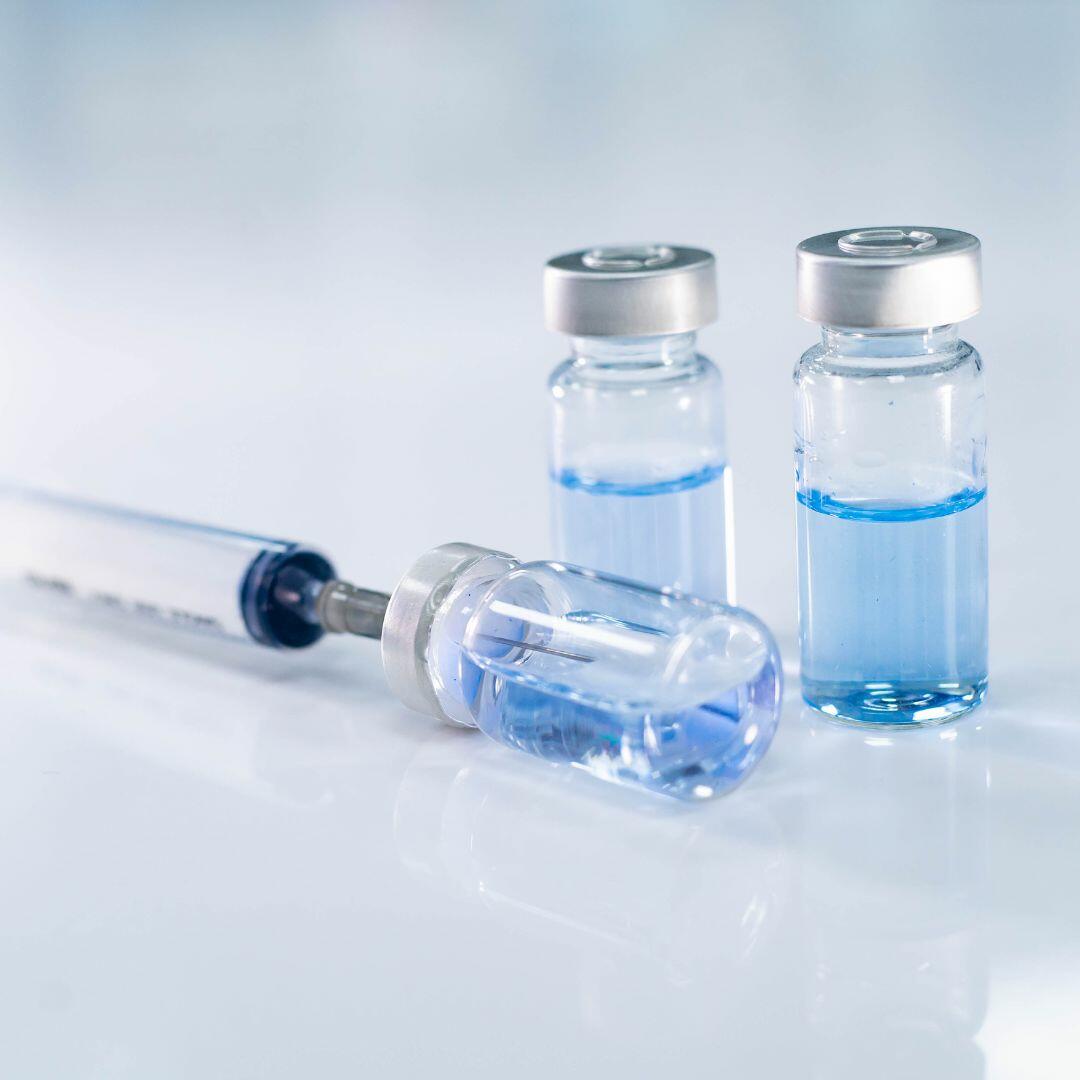 What should you do with your cold chain package when it arrives?
When you receive your cold chain box, please open it up and place the medication in the fridge immediately. If this is your first-time ordering Librela from Vets4u, you'll also find a yellow sharps bin, needle, syringe and red lid inside the box. These items can be stored safely away until you need to use them. Keep the sharps bin handy for any repeat prescriptions where you may need to use it again.

How to dispose of the packaging in a cold chain delivery
At Vets4u, we strive to reduce our impact on the planet. Unfortunately, we must use some packing materials that are not the most environmentally friendly to preserve the integrity and safety of your pet's medication. Here are some tips on what to do with your leftover packaging, rather than throwing it all away.
Icertech box – These cardboard boxes can be recycled; however, they are super sturdy and could easily be used again.
Gel cold packs – pop these in the freezer to revive them. Pull them out for your next picnic to keep your food and drinks cool and use them over and over again.
Polystyrene tiles – save these pieces of polystyrene for the next time you need to package something securely. In fact, you could keep the whole Icertech box intact with the polystyrene tiles as they fit together perfectly.
We hope these tips will encourage you to reuse your cold chain packaging. Unfortunately, it is necessary to include all these items in your box to ensure your pet receives their medication safely. If you would like to contribute to our environmental action plan, you can send your packaging back to us. We can reuse every part of the packaging!
Our address is: Vets4u, 13 Pomeroy Drive, Oadby, Leicester, LE2 5NE
Drop an email to mail@vets4u.uk so we know to expect it.